Siboni reopens for classes
All Siboni classrooms reopened to students and faculty today, as the building was closed off for over two weeks due to water damage.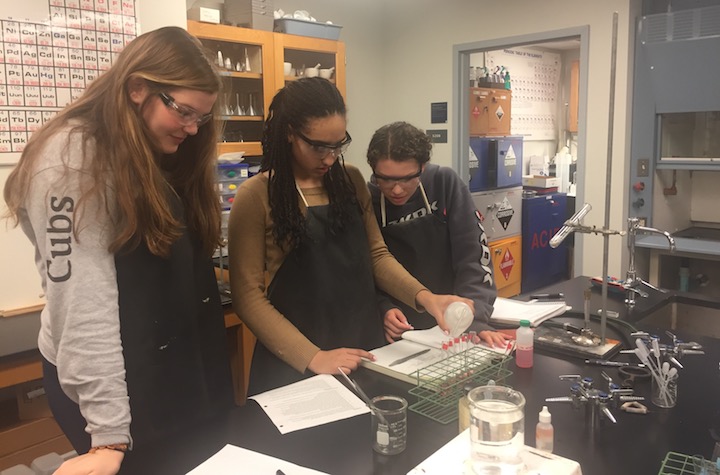 "I had a math class and a music class downstairs today. It's nice to be back in the music room because that's where we have all of our instruments," sophomore Sydney Caba said. "I didn't mind having to take the shuttle when the classes were at Stuart Hall, but it was really convenient to not have to jump on a bus in between classes."
Classes typically held in Siboni were relocated to open classrooms in the Flood Mansion and Stuart Hall High School, often causing the shuttles between campuses to overfill.
"The biggest positive is I don't have to go to Stuart Hall," math teacher Jordan Lewis said. "I did not realize how much time it takes to take the bus and how difficult it is to transition from class to class when taking the bus between campuses, so being able to stay in my classroom in between classes has been a tremendous help."
Some Siboni classrooms and hallways also received renovations, such as new carpets, due to the water damage.
"It almost felt like starting a new school year because everything looked clean and fresh and new," Caba said.