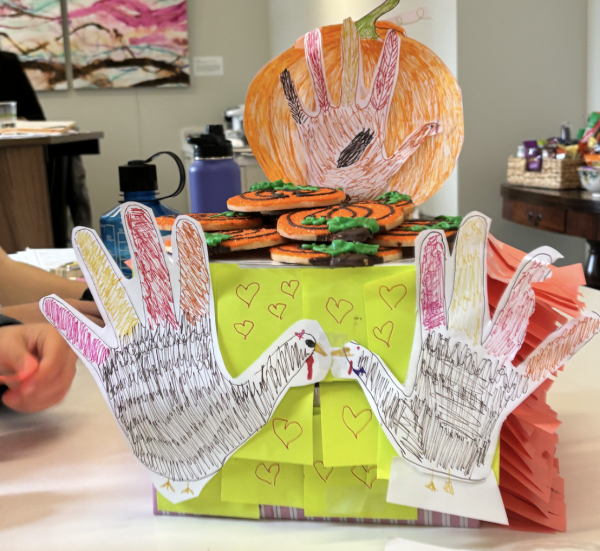 Charlotte Morris, Art Editor
November 15, 2023
Thanksgiving has been an American and Canadian tradition since 1621 when it was first celebrated. Now in our modern world, It is celebrated in many different ways by all kinds of people.  In 1621,...
For Women's History Month, which gender issues are most important to you?
Wage gap (60%, 3 Votes)
Family and maternity leave (20%, 1 Votes)
Equal gender representation in elected offices (20%, 1 Votes)
Social media (0%, 0 Votes)
Total Voters: 5
Loading ...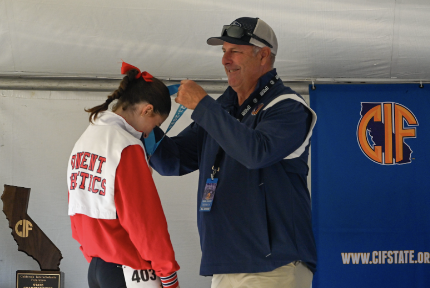 In Fresno, the California Interscholastic Federation (CIF) Cross Country State Championships took place this Saturday, Nov. 25. The Cross Country...