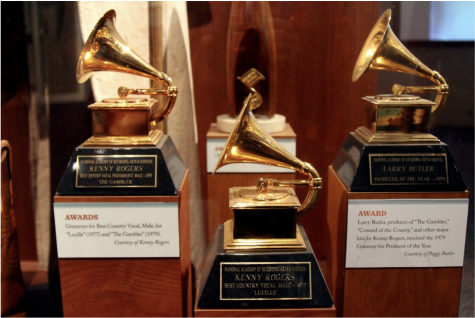 Heidi Yeung, Reporter
February 8, 2023
The 65th Grammy Music Awards took place on Sunday in Los Angeles. The show was broadcasted everywhere throughout the United States, as well as other countries — like Canada — on CBS.  The three-and-a-half...
For Women's History Month, which gender issues are most important to you?
Wage gap (60%, 3 Votes)
Family and maternity leave (20%, 1 Votes)
Equal gender representation in elected offices (20%, 1 Votes)
Social media (0%, 0 Votes)
Total Voters: 5
Loading ...