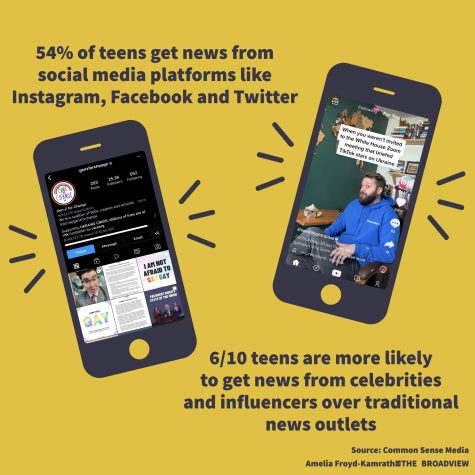 Amelia Froyd-Kamrath, Senior Reporter
March 14, 2022
30 TikTok influencers were briefed by White House press secretary Jen Psaki as well as National Security Council staffers about the situation in Ukraine on March 10.  The briefing was geared primarily...
For Women's History Month, which gender issues are most important to you?
Wage gap (60%, 3 Votes)
Family and maternity leave (20%, 1 Votes)
Equal gender representation in elected offices (20%, 1 Votes)
Social media (0%, 0 Votes)
Total Voters: 5
Loading ...