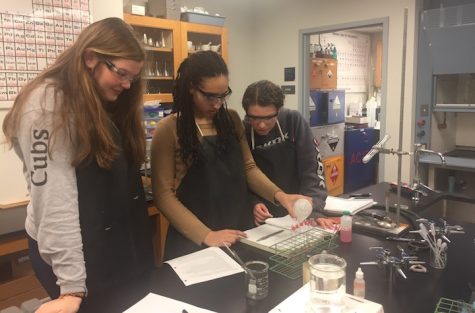 Asha Khanna, Copy Editor

February 28, 2017
All Siboni classrooms reopened to students and faculty today, as the building was closed off for over two weeks due to water damage. "I had a math class and a music class downstairs today. It's nice to be back in the music room because that's where we have all of our instruments," sophomore Sydney Caba said. "I didn't mind having to take the shuttle when t...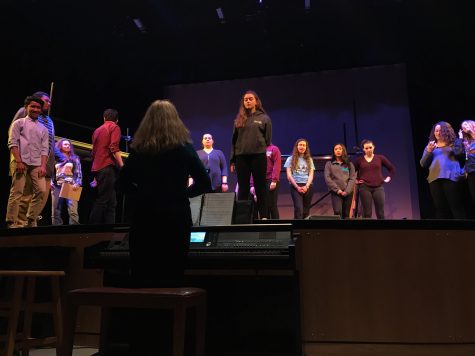 Claire Kosewic, Web Editor

February 27, 2017
The Siboni water damage and subsequent building closure left more than just math and science teachers without classrooms — with Syufy Theater closed, the cast and crew of "Urinetown" needed to relocate to the art room and the library to rehearse for their upcoming show. "One of the major setbacks was...