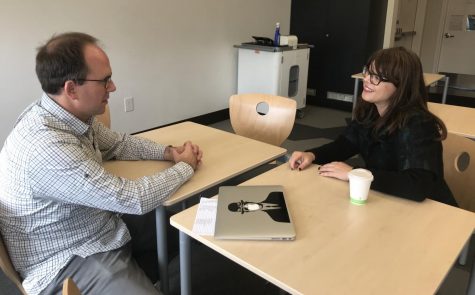 November 10, 2017
WEB EXCLUSIVE The semi-annual Parent Teacher Conferences have been extended for the first time to offer more parents a chance to meet with teachers. Due to the conferences, this afternoon, Convent & Stuart Hall classes were shortened to an hour today. "We looked at the feedback from last years...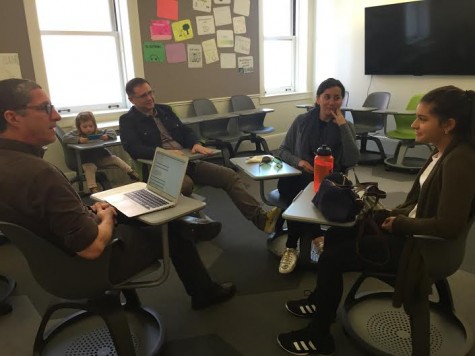 Claire Devereux, Reporter

March 24, 2016
Cancelled classes gave time today for the semi-annual Parent Teacher Conferences held throughout the school. Meetings gave students an opportunity to meet in their PAWS advisor's classroom to discuss last quarter's progress and goals for the rest of the year. "Really it is for students to reflect...