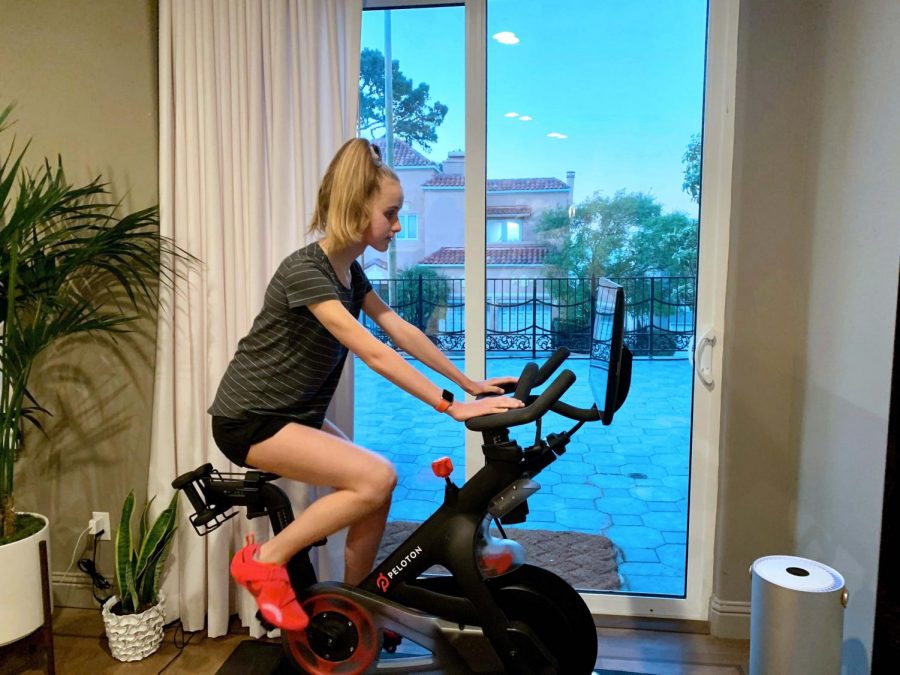 Virtual cycling classes become popular within the community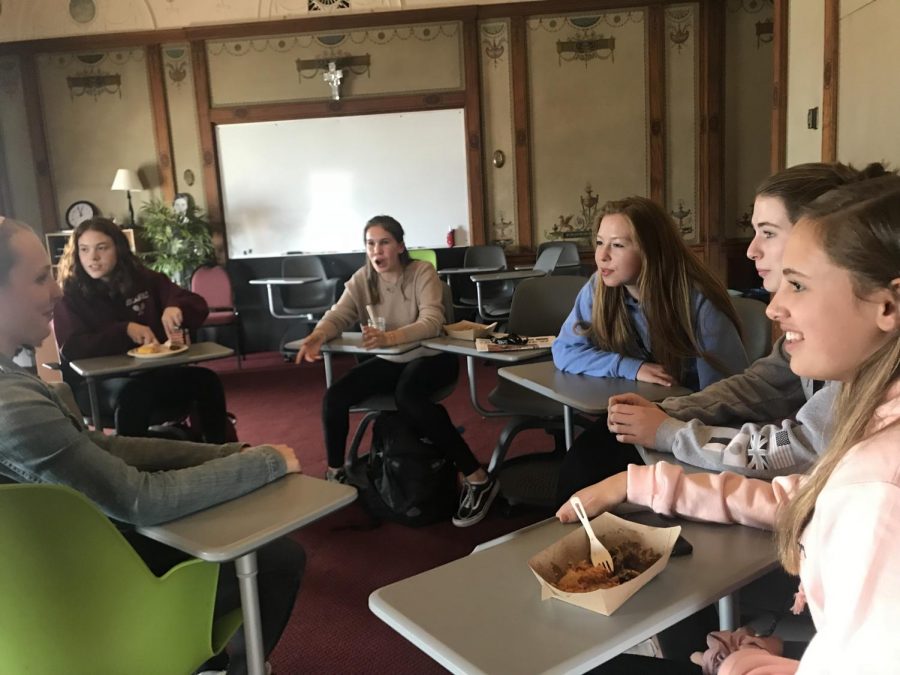 The Wellness Club teaches students about healthy lifestyles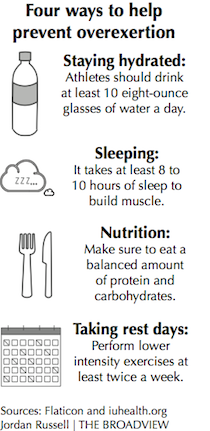 Over-exercising proves dangerous for athletes.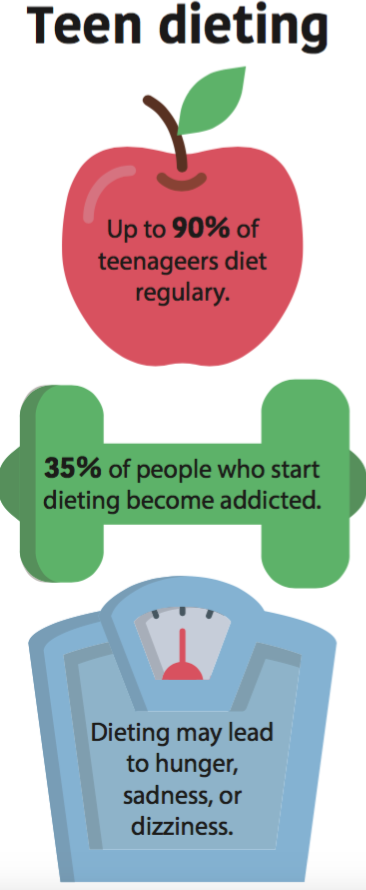 Dieting for a 'summer body' can bring health risks.
Faculty participate in four school-wide wellness challenge, utilize fitness tracking devices.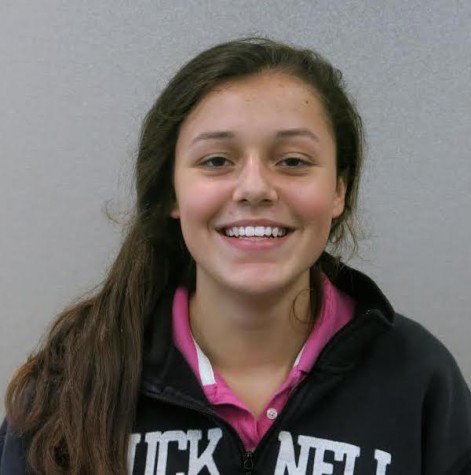 Women in sports should be praised for their work rather than criticized for their appearance.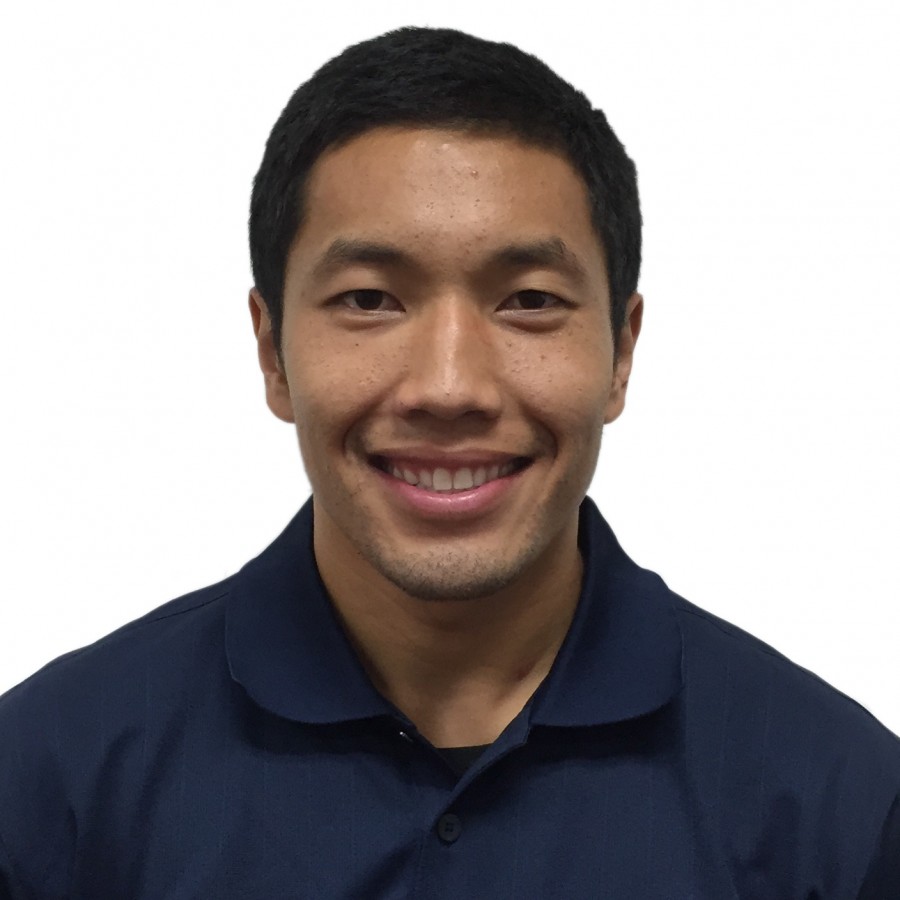 New on-campus trainer hired.
Fiona Mittelstaedt & Grace Ainslie, Senior Reporters
•
October 1, 2015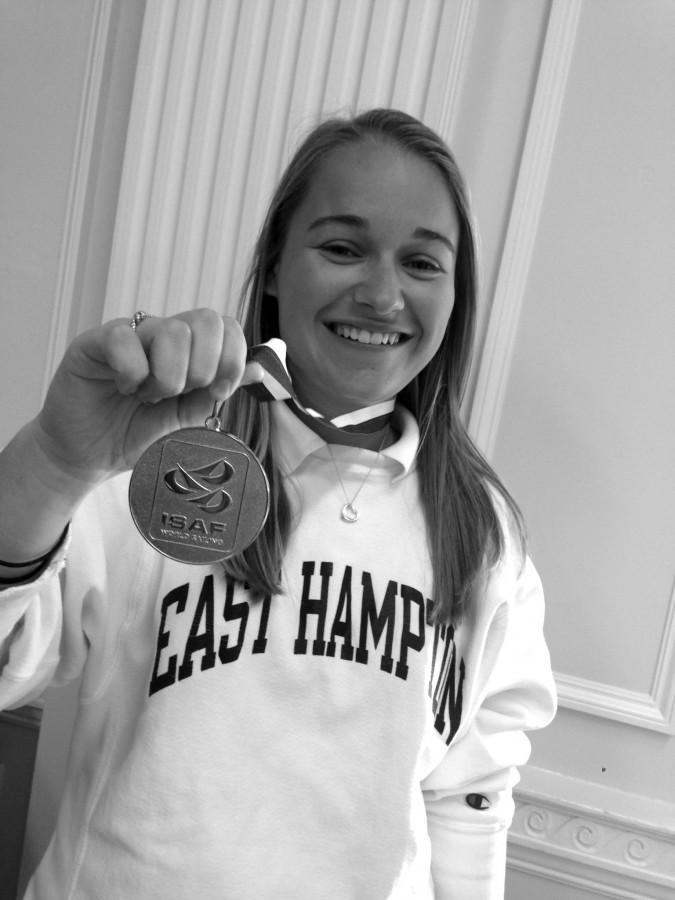 Over a decade of adjusting the boom leads to the big leagues.
Load More Stories
January 24, 2023
January 23, 2023
January 19, 2023