Improper use of mobility aids degrading, offensive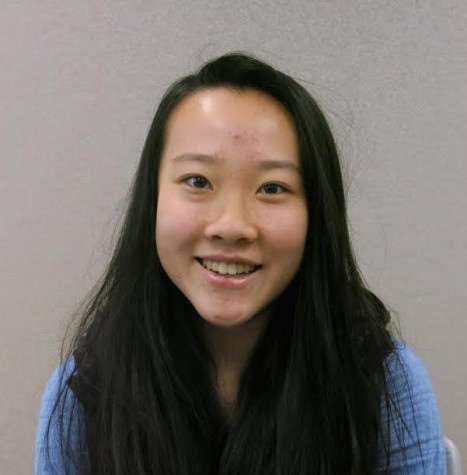 She is dressed in a black latex leotard, her eyes blank and her limbs rigid as she sits on a wheelchair, even though her legs are fully functional. Kylie Jenner's recent cover of "Interview" magazine photographed by Steven Klein has caused controversy due to misuse of an assistive device for the mobility impaired.
Posing as what Huffington Post calls a "retro sex doll" or what "People" magazine calls a "dominatrix Barbie doll meets Fembot meets Stepford wife," Jenner glamorizes disability while sitting in a custom, gold wheelchair.
"Interview" magazine defends the image, writing "the Kylie feature aims to unpack Kylie's status as both engineer of her image and object of attention." Its "intention was to create a powerful set of pictures that get people thinking about image and creative expression…not to offend anyone."
Despite the possibility that the chair symbolizes the teen's struggles and restrictions that come with her fame, it is outrageous that the magazine would publish such an image.
Wheelchair-dependent individuals, like 18-year-old Leah Abell with cerebral palsy, are angered because Jenner doesn't "know how it feels to be in a wheelchair." The glamour associated with the photoshoot ignores the reality that people who use wheelchairs are often discriminated against and mistreated. Wheelchair user Erin Tatum, who posted her own version of the photo on Tumblr, claims that she "can barely get people to make eye contact with me, let alone land a cover shoot."
With a father who permanently uses a leg brace and experience working with handicapped patients during hospital volunteering, more often than not I see the wheelchair as a freeing instrument that allows individuals to move and more easily access society. More than a constricting device, wheelchairs can also be viewed as liberating. 
Regardless of these differing opinions, wheelchairs are closely associated with the perseverance and strength of those with disabilities and using it to symbolize sex and the "struggles" of the privileged is a gross misuse.
Artistic expression should be freeing and explored, but not at the expense of something so closely tied to an often immobilized affinity.