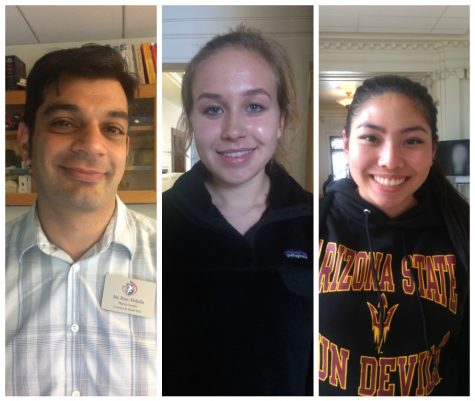 Lisabelle Panossian, Editor-in-Chief

August 23, 2016
The tragedy of a fallen gorilla garnered unexpected reactions from social media users as a social justice mission quickly transformed into a viral meme. Some sources, however, may find the repeatedly shared joke insulting. Western lowland gorilla Harambe encouraged national outcry for social just...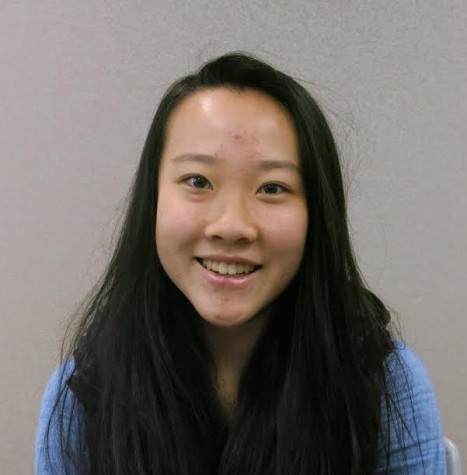 Liana Lum, Editor-in-Chief

December 10, 2015
She is dressed in a black latex leotard, her eyes blank and her limbs rigid as she sits on a wheelchair, even though her legs are fully functional. Kylie Jenner's recent cover of "Interview" magazine photographed by Steven Klein has caused controversy due to misuse of an assistive device for the...