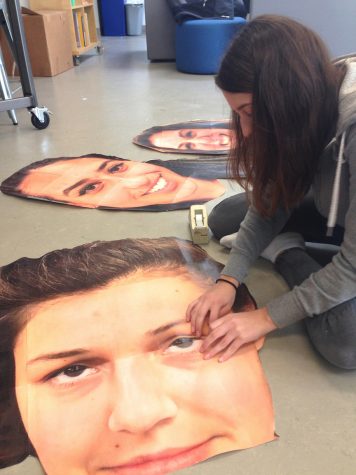 Josephine Rozzelle, Senior Reporter

February 7, 2017

Filed under Breaking News
Three seniors on the Convent Varsity Basketball team were honored tonight at an annual sports event held before the team's last league game against University High School. Senior Night celebrated captains Alyssa Alvarez, Ally Arora and Gia Monachino, all 4-year varsity athletes. "We recognize o...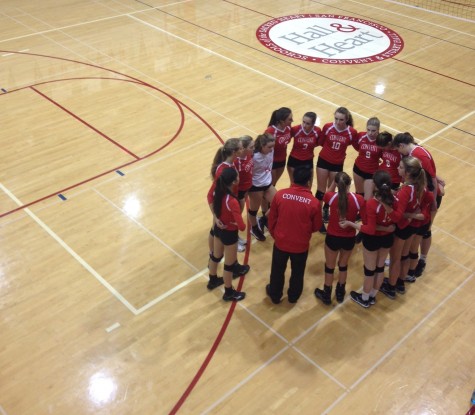 Claire Kosewic, Senior Reporter

October 27, 2015

Filed under Breaking News, News
Senior year is a time full of endings, and senior night athletic celebrations recognize the dedication of the athletes to their sport and to the school. "All of our seniors have played volleyball all four years at Convent, and this is a really special way to honor them," senior Laurel Cinti said. "...