Polls
Loading ...
Meet the staff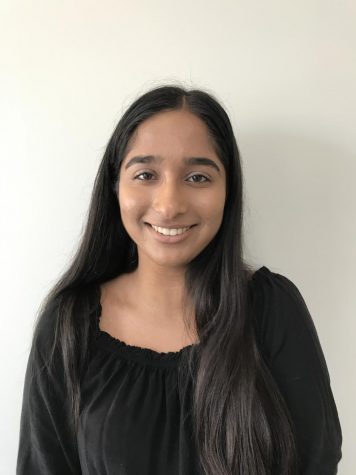 Asha Khanna
Editor-In-Chief
Asha Khanna is a fourth year staff member and editor-in-chief of The Broadview. She has been ...
Read all stories written by Asha Khanna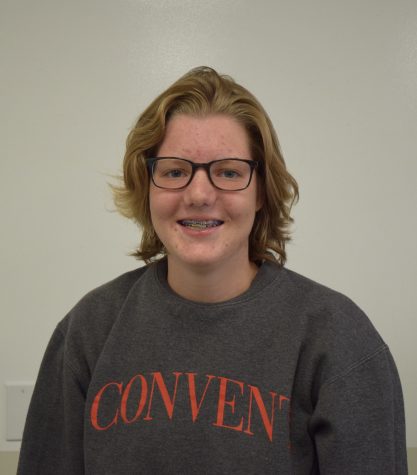 Lizzie Bruce
Art Editor
Lizzie is a senior and the art editor of The Broadview. This is her third year on staff...
Kira Daley, Photographer | March 19, 2017

Isis Boivin, Photographer | February 17, 2017

Megan Mullins, Photographer | February 7, 2017

Jordan Russell, Photographer | January 30, 2017

Claire Kosewic, Web and Social Media Editor | January 22, 2017

Jemima Scott, Photographer | January 22, 2017

Elizabeth Worthington, Photographer | January 14, 2017

Thomasina Akamine, Photographer | December 19, 2016

Maya Shur, Photographer | December 10, 2016

Gabriella Vulakh and Sophia Aeby | October 16, 2017

Lisabelle Panossian and Claire Kosewic | January 20, 2017

Editorial Board | November 9, 2016

Asha Khanna, Copy Editor | September 13, 2016

Lisabelle Panossian, Editor-in-Chief | August 23, 2016

Claire Kosewic, Senior Reporter | May 5, 2016

Grace Ainslie, Senior Reporter | April 21, 2016

Lisabelle Panossian, Web & Social Media Editor | April 11, 2016

Asha Khanna, Senior Reporter | March 21, 2016

The student news site of Convent of the Sacred Heart High School

The student news site of Convent of the Sacred Heart High School