Polls
Loading ...
Meet the staff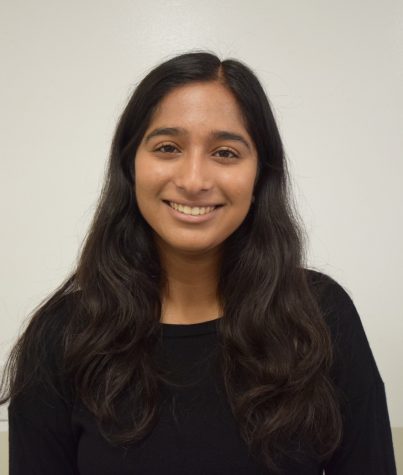 Asha Khanna
Copy Editor
Asha Khanna is thrilled to return as the copy editor for her third year on staff. In...
Read all stories written by Asha Khanna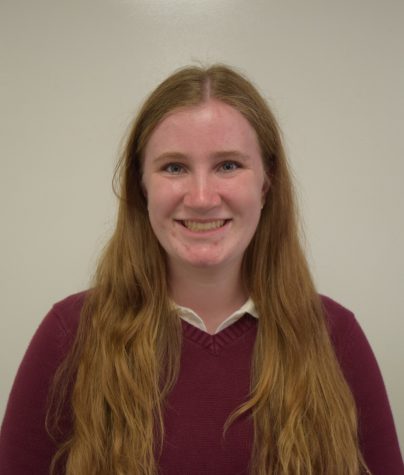 Claire Kosewic
Web & Social Media Editor
Claire Kosewic is the web and social media editor for The Broadview. In the 2015-2016...
Kira Daley, Photographer | March 19, 2017

Isis Boivin, Photographer | February 17, 2017

Megan Mullins, Photographer | February 7, 2017

Jordan Russell, Photographer | January 30, 2017

Claire Kosewic, Web and Social Media Editor | January 22, 2017

Jemima Scott, Photographer | January 22, 2017

Elizabeth Worthington, Photographer | January 14, 2017

Thomasina Akamine, Photographer | December 19, 2016

Maya Shur, Photographer | December 10, 2016

Lisabelle Panossian and Claire Kosewic | January 20, 2017

Editorial Board | November 9, 2016

Asha Khanna, Copy Editor | September 13, 2016

Lisabelle Panossian, Editor-in-Chief | August 23, 2016

Claire Kosewic, Senior Reporter | May 5, 2016

Grace Ainslie, Senior Reporter | April 21, 2016

Lisabelle Panossian, Web & Social Media Editor | April 11, 2016

Asha Khanna, Senior Reporter | March 21, 2016

Neely Metz, Copy Editor | March 16, 2016

The student news site of Convent of the Sacred Heart High School

The student news site of Convent of the Sacred Heart High School