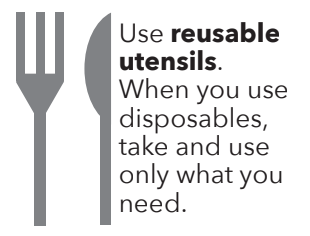 Grace Krumplitsch, Web Editor
February 14, 2020
The Broadway Campus cafeteria is flooded daily with over a thousand students and faculty carrying plates, utensils, cups and bowls labeled "compostable" in an effort to foster an ecologically sustainable...
This error message is only visible to WordPress admins
Warning: The account for thebroadview needs to be reconnected.
Due to Instagram platform changes on March 2, 2020, this Instagram account needs to be reconnected to allow the feed to continue updating. Reconnect on plugin Settings page
Loading ...