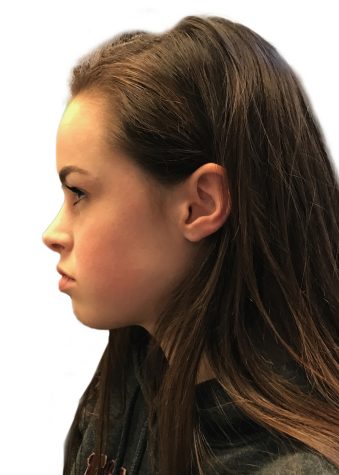 India Thieriot, News Editor
February 1, 2017
Filed under Features
Inside the cardboard box senior Charlotte Cobb ordered a week earlier was pink glossy lining and black block letters reading "Skin first. Makeup second." In addition to the cleanser and moisturizer she ordered, was pink bubble wrap, a complimentary pack of stickers, and a poster. The sleek, simp...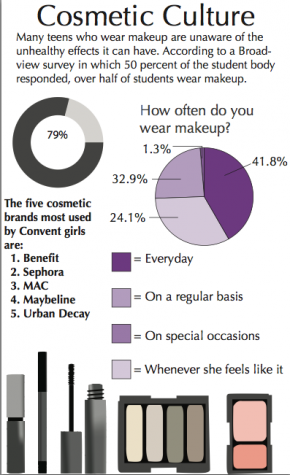 Julia-Rose Kibben, Design Editor
May 1, 2015
Filed under News
Many young women and girls apply makeup as a part of their daily ritual, however few know that there are no labelling requirements mandated by regulatory agencies or are aware of the potential side effects of the chemicals they are exposed to everyday. "For any girl who is conscious about the food she eat...