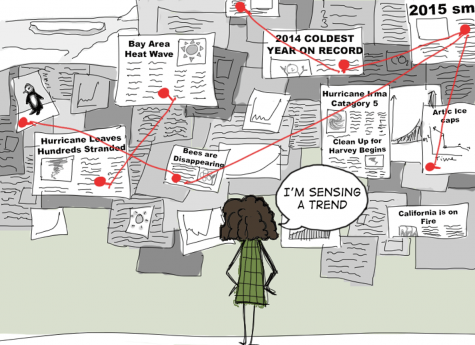 September 28, 2017

Filed under Opinion
Communities ripped apart by Hurricanes Harvey and Irma can focus on little but immediate recovery efforts, but climate scientists see the devastating storms as ominous warning signs of what is to come as global warming increasingly threatens the planet. While climate change is not directly linked ...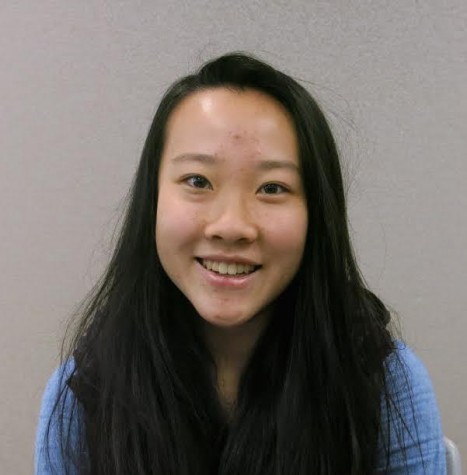 Liana Lum, Editor-in-Chief

March 15, 2016

Filed under Opinion
From Pope Francis' urge to protect our Earth in "Laudato Si" to Leonardo DiCaprio's Oscar acceptance speech about climate change, global warming is garnering increasing attention from public figures. Scientists have warned of climate change and its consequences for years, including a rise in...