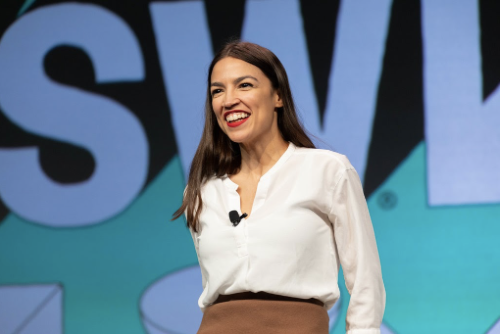 Alexandria Ocasio-Cortez teams up with Vogue to begin political discussion with teens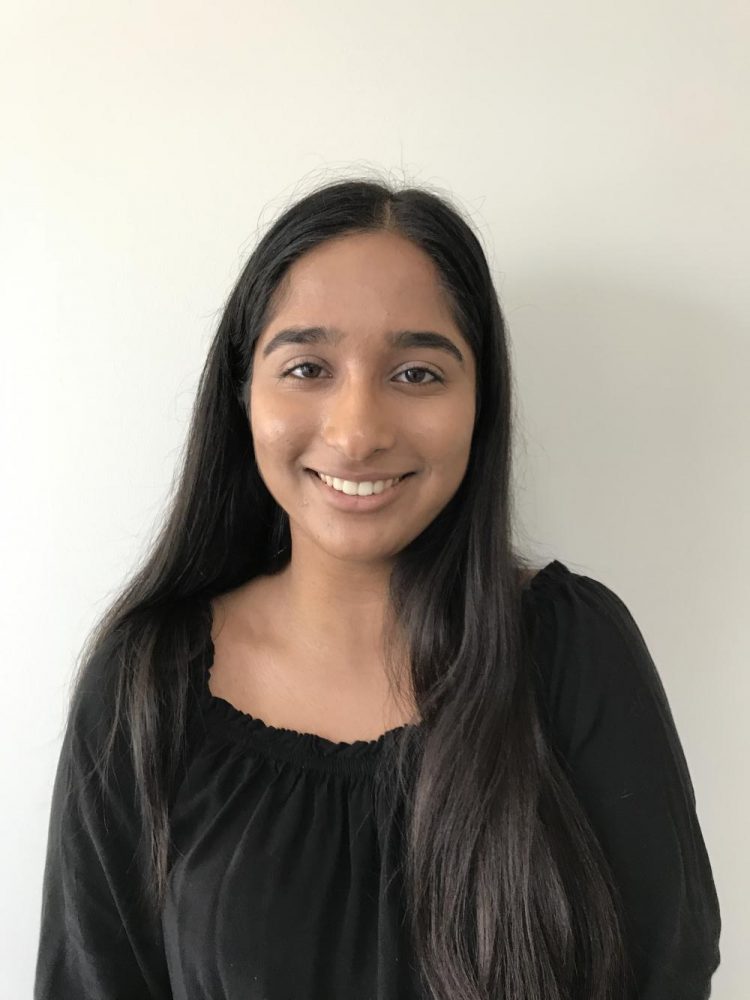 Companies exclude minorities.

Shampoo, conditioners and skin care lotion chemicals can disrupt hormones.

Celebrities, social media change beauty branding.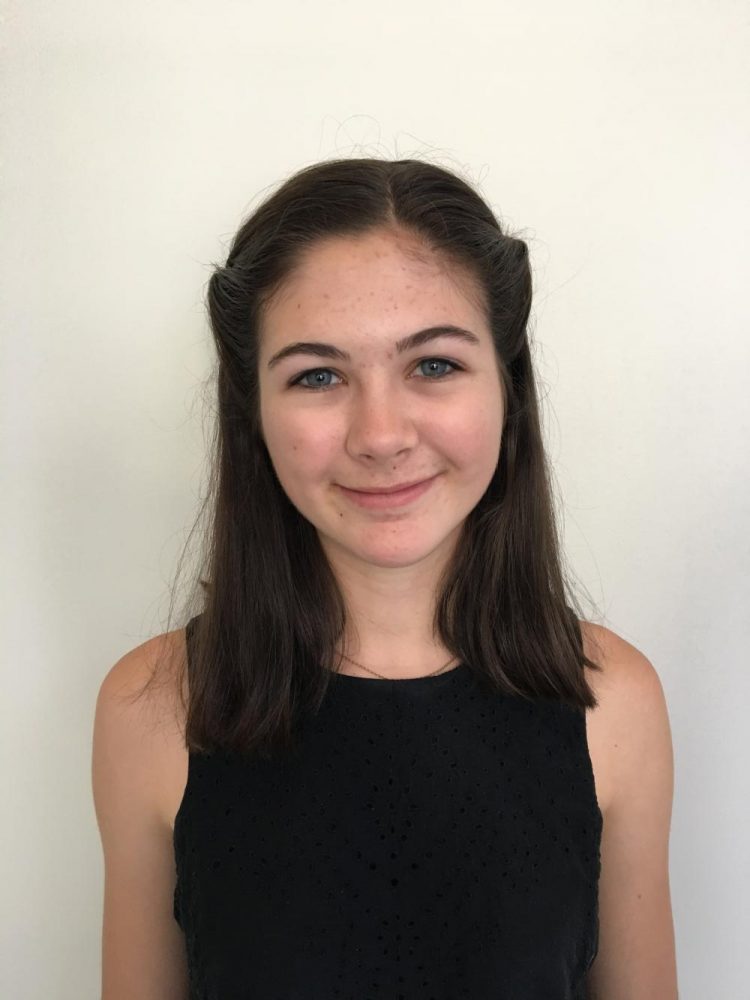 Manufacturers need to consider varying skin tones in products.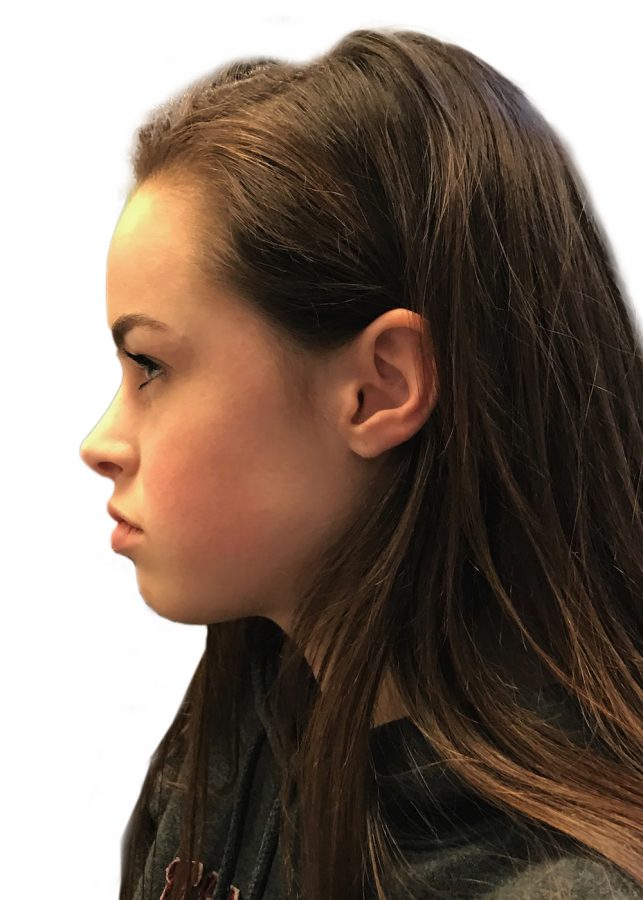 Effectively marketed, skin care-centric cosmetics may not follow through on claims.
Load More Stories