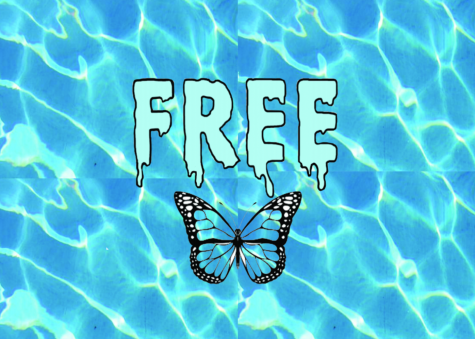 Cece Giarman, Web Editor

March 22, 2018

Filed under Features, Interactives
Along with her AP courses and three-hour dance classes, senior Jasper Conacher spends her time reaching out to artists, designing pages, posting on social media and managing shipment orders for the mini magazine she began in spring 2016. In a partnership with Marin Academy senior Zoe Young, Conacherâ€...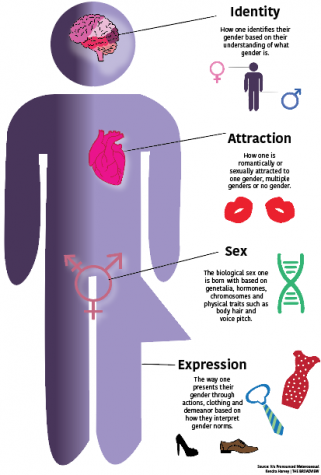 Alyssa Alvarez, Sports Editor

February 4, 2016

Filed under Features
The lesbian, gay, bisexual, transgender and queer community is now represented on campus through the creation of a club that provides a safe place for students to discuss their issues and experiences. The Gender and Sexuality Alliance club's members are involved in outside social justice and activism...