Club draws attention to gender and sexuality issues
The lesbian, gay, bisexual, transgender and queer community is now represented on campus through the creation of a club that provides a safe place for students to discuss their issues and experiences.
The Gender and Sexuality Alliance club's members are involved in outside social justice and activism groups that sparked their interest in the LGBTQ society, such as Youth Speaks and Queer Poets and Allies.
"We talk about ignorance in the community, not even at Convent, but in everyday life," co-president Maya Greenhill said. "It's a place to talk about how nonbinary genders are treated in the outside world and how that affects different people day-to-day."
GSA club has compiled 12 members since the beginning of this school year.
"I think especially within the Convent community — as it is an all-girls, Catholic school — there is huge lack of awareness and diversity in terms of gender and sexuality," Greenhill said. "I think it is crucial to have a space that holds the voices of minorities and educates others in terms of being kind and being aware of other people's views and identities."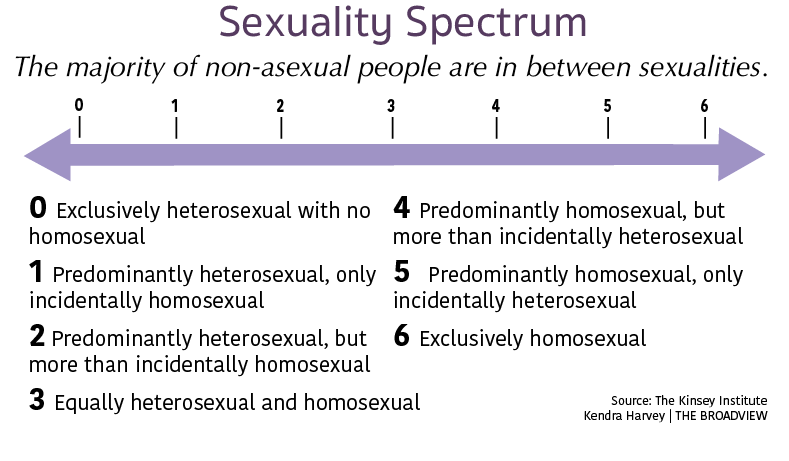 Kendra Harvey
A need for education about the gender spectrum is something relevant to the outer world as well, but especially within the fairly homogenous Convent community, according to 
Greenhill.
"Sometimes we will just talk about issues that some of us have faced," Greenhill said. "We will discuss issues that the LGBTQ community is facing in general or do different art projects surrounding those themes of gender and sexuality and nonbinary conformance."
The club's meetings discuss activism, personal stories and injustices members see in the community and how they can be resolved.
"GSA is going to start a conversation, not only with the students but with the administration as well," co-president Smith-Warner said. "There is an LGBT community at Convent. It is going to allow people to realize that school can be a safe space and not some harsh, judgemental community as long as we start bringing awareness."
Greenhill plans on holding assemblies and inviting representatives from Youth Speaks to educate students.
Members of the club created genderbread spectrum posters with diagrams in the shape of gingerbreads that highlight the different types of sexualities people identify with, as an art project.
GSA is not aggressively pursuing members, but is open to anyone who has an interest in LGBT rights, according to Smith-
Warner.
"It is safe for people to talk about things, such as helping the LGBT community or being a part of it," Smith-Warner said. "We are a community that wants to be heard and talked about."
GSA Club meets every other Thursday during lunch.
"I hope that it brings a safe space for people to come and explore their identity and be themselves," Greenhill said. "We also want to provide awareness and education for the rest of the community."