El Niño brings snow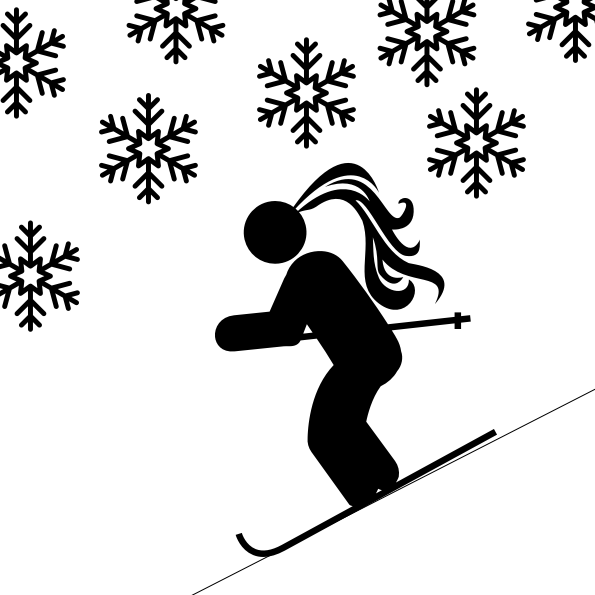 Junior Hailey Long is pulling out her skis for the first time in years to shred the new, fresh snow on the slopes in Tahoe brought in by El Niño storm patterns.
"Since there was a lot less snow for the past couple of years, I didn't want to go up because I didn't want to spend money on a lift ticket," Long said about the results of California's three year drought. "They are really expensive, and it's not worth it if there's no snow."
Many students plan make the three to four hour trip to Sierra due to the increased snowfall so far this winter.
"I spent a lot of time in the snow which is a nice change from staying in San Francisco weather," junior Katie Newbold said about her trip to Tahoe over Christmas break. "There was so much snow, so my family and I were really excited to go up because we don't see snow super often."
The decreased snow at ski resorts in past years has lead to increased expenses of lodging, passes and gear. Tahoe ski resorts have four of the top 10 most expensive lift tickets in the country, costing up to $120 for a one-day adult lift pass.
"It's really tough because there's a lot of families that work in Tahoe, and so when there's not enough snow, there's no work," freshman Zoë Shane, who works part-time at Sugar Bowl resort, said. "Now that there's more snow, there's a lot more people getting paid and enjoying their winter more."
Ski busses are a low-cost ski trip alternative, costing around $150. Bay Area residents can take a day trip to the mountains, gaining all the benefits of this snow-filled winter season without the cost.
"There was not a lot you could do," sophomore Ava Jones said about past winter seasons. "There weren't a lot of runs that were open because there wasn't a lot of snow, so it would be the same runs over and over again."
The El Niño  storm pattern is the strongest one in 20 years, resulting in increased heavy rain and snow in California, according to the National Oceanic and Atmospheric Administration.
This winter season has had the best start since the 2010-2011 season, with the earliest ski resort opening on Nov. 4.
"I am really looking forward to more skiers bringing the funds up at Sugar Bowl because people are going to be more inclined to visit because of the snow," Shane said.