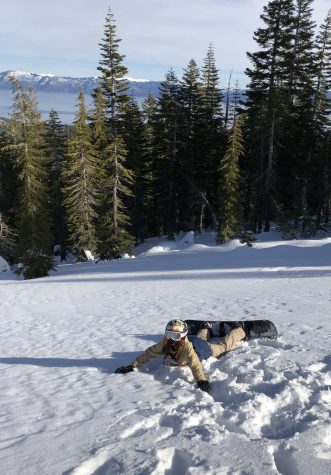 Olivia Rounsaville, Senior Reporter

February 13, 2020
Many students are pulling out their goggles, helmets, boots and snowboards in preparation for a popular winter activity over next week's Winter Break ― snowboarding. "One day my parents suggested either taking a snowboarding lesson or a ski lesson," junior Audrey Hunnicutt said. "I loved wa...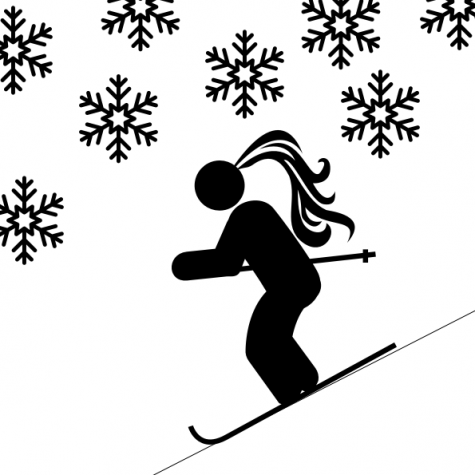 Catherine Dana, Senior Reporter

February 5, 2016
Junior Hailey Long is pulling out her skis for the first time in years to shred the new, fresh snow on the slopes in Tahoe brought in by El Niño storm patterns. "Since there was a lot less snow for the past couple of years, I didn't want to go up because I didn't want to spend money on a lif...