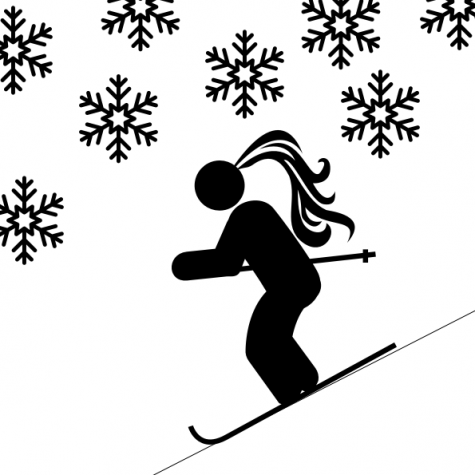 Catherine Dana, Senior Reporter

February 5, 2016
Junior Hailey Long is pulling out her skis for the first time in years to shred the new, fresh snow on the slopes in Tahoe brought in by El Niño storm patterns. "Since there was a lot less snow for the past couple of years, I didn't want to go up because I didn't want to spend money on a lif...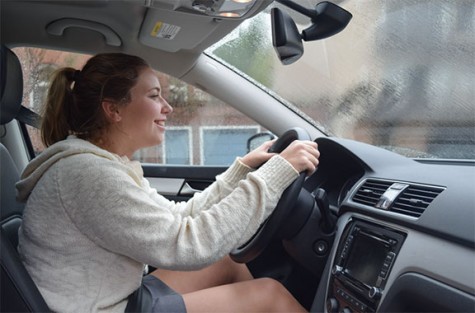 Asha Khanna, Senior Reporter

February 5, 2016
Senior Abby Dolan got into her car wearing slippers as it started to rain one day last year, but her shoe choice proved unfortunate when she tried to back her car into a parking spot. "I just had to put my foot on the brake to stop my car, and my foot slipped off of the brake and onto the gas pedal...