Opinion: Letting history repeat itself
Marches consistently prove effective, resulting in legislative change throughout time.
Asha Khanna & Claire Kosewic, Editors-in-Chief
March 14, 2018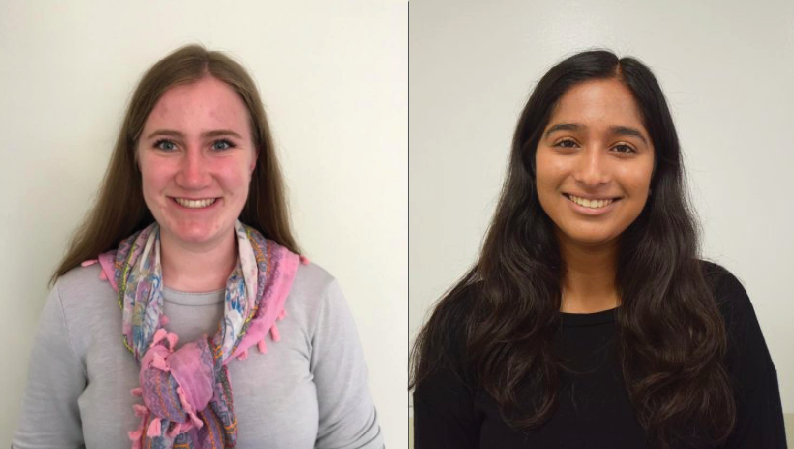 WEB EXCLUSIVE As thousands of students across the nation left their classes just before 10 a.m. today, several others chose to remain at their desks, saying that walkouts are ineffectual methods of protest which do not generate any tangible change.
But the March For Our Lives organization and the students from Marjory Stoneman Douglas High School have again made it extremely clear that the First Amendment rights which allow American citizens "peaceably to assemble" and "to petition the government for a redress of grievances" are just as effective as ever.
In August of 1963, hundreds of thousands of demonstrators rode buses, flew on planes and drove to the March on Washington for Jobs and Freedom, pressuring Congress to pass civil rights legislation. Just one year later, Lyndon B. Johnson signed the Civil Rights Act of 1964, which outlawed segregation and employment discrimination on the basis of race, color, religion, sex, or national origin.
An estimated 500,000 to 800,000 people descended on Washington, D.C. in the spring of 1989 to voice their support of the Roe v. Wade Supreme Court decision, which guarantees women's reproductive freedoms. President George H.W. Bush's administration explicitly called for a reversal of the decision, prompting the protest. The threat to women's rights was palpable, and yet Roe v. Wade still stands today, 45 years after its passage.
Following the 2017 inauguration of the 45th President of the United States, over five million people across all seven continents gathered to advocate for "a world that is equitable, tolerant, just and safe for all," according to the march's organizers. It was the largest single-day protest in U.S. history.
Walkouts and other forms of protest may not be legislation passed, but it is the job of lawmakers to listen to their constituents and vote accordingly — when thousands of their constituents show up on the steps of Congress voicing disapproval of current practices, they must listen or risk their chances of re-election.
Protests keep a movement in the public eye, forcing continued mass media coverage. They keep a movement fresh and alive, allowing people with similar values to connect with each other.
Civil rights leader Dr. Martin Luther King, Jr. said, "Our lives begin to end the day we become silent about things that matter." There is no minimum age to fight for what is right — the "kids" who walk out today are the "kids" who will vote tomorrow.