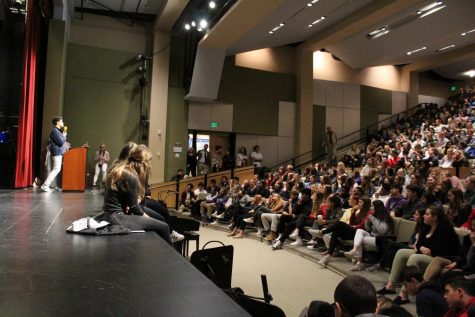 Sophia Aeby, Reporter

April 30, 2018
WEB EXCLUSIVE Poetry readings, rap battles, an acapella performance and "promposal" took over Syufy Theatre as Convent and Stuart Hall students gathered this morning for the annual Poetry Festival. The festival began with the all school winners of last year's festival, sophomores Ari Levine an...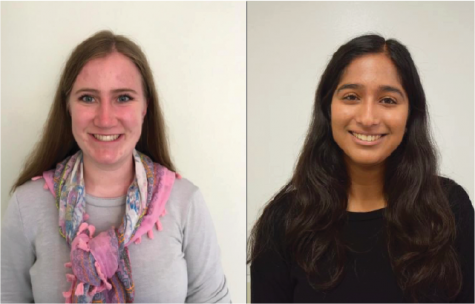 Asha Khanna & Claire Kosewic, Editors-in-Chief

March 14, 2018
WEB EXCLUSIVE As thousands of students across the nation left their classes just before 10 a.m. today, several others chose to remain at their desks, saying that walkouts are ineffectual methods of protest which do not generate any tangible change. But the March For Our Lives organization and the stude...