Streaming to stealing: Music listeners give insights on their music mediums
From a music streaming service increasing its exposure of new artists to a rap artist getting caught looking at a torrenting site on Twitter — it is apparent that the range of music listening mediums is extensive.
Music streaming service Spotify released the "Fresh Finds" feature today — featuring playlists comprised of new artists divided into five genres: Fire Emoji (hip-hop), Basement (electronic), Hiptronix ("vocal pop"), Six Strings (guitar-based music) and Cyclone (experimental). The playlists will be updated every Wednesday.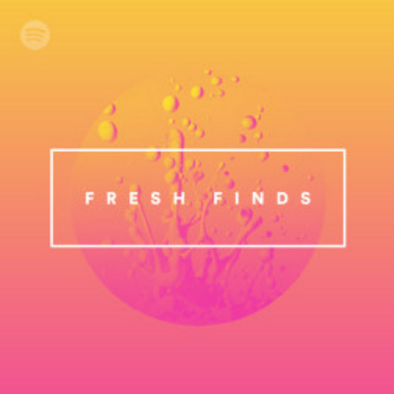 Source: Spotify
Rap artist Kanye West posted a photo on Twitter with one of his tabs opened to Pirate Bay, a website that allows people to share torrents that can consist of pirated material such as music and movies shared without the creator's consent.
Torrents are constantly moving files that can be downloaded. By downloading a torrent, the user is granted the "beginning" of a file that can be "completed" by running the file through a program that is also available online to download.
The following grants insights on where the student population goes to listen to music and more:

Leave a Comment