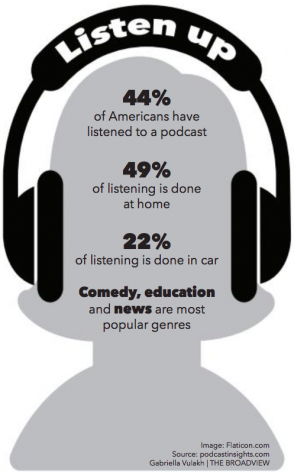 Gabriella Vulakh, Web Editor

September 30, 2018
During her 40-minute commute from San Anselmo to school, senior Rachel Cramer plugs in her headphones and listens to the investigative journalism podcast "Serial" to pass the time. "I love to listen to podcasts because they are another source of media that allow me to learn about my surroundin...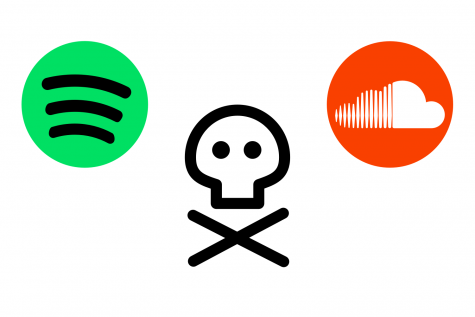 Lisabelle Panossian, Web & Social Media Editor

March 3, 2016
From a music streaming service increasing its exposure of new artists to a rap artist getting caught looking at a torrenting site on Twitter — it is apparent that the range of music listening mediums is extensive. Music streaming service Spotify released the "Fresh Finds" feature today — featu...