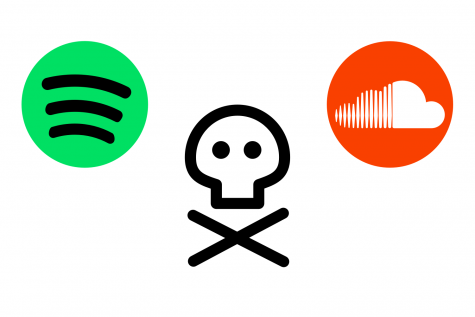 Lisabelle Panossian, Web & Social Media Editor

March 3, 2016
From a music streaming service increasing its exposure of new artists to a rap artist getting caught looking at a torrenting site on Twitter — it is apparent that the range of music listening mediums is extensive. Music streaming service Spotify released the "Fresh Finds" feature today — featu...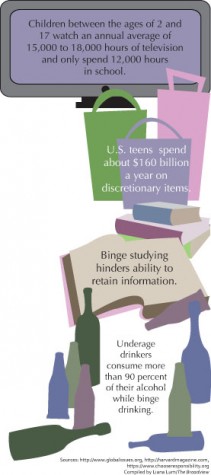 Liana Lum, Editor-in-Chief

April 30, 2015
Liana Lum News Editor From Netflix to Instagram and Spotify to PostMates, teenagers are consuming services and products on demand, contributing to an increase in consumer culture. "Consumer culture is spending money on things everyday that you probably didn't need," junior Rebecca Bruce said. "I think of the buy and throw out cycle." Consumption be...