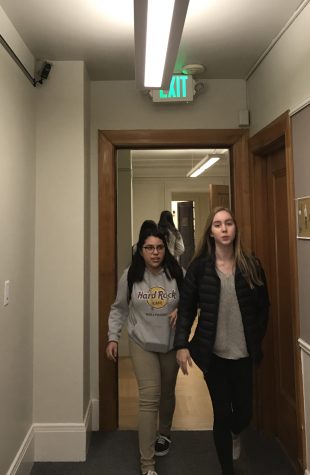 Grace Ainslie, Assistant Sports Editor

April 29, 2017

Filed under A & E, Breaking News, News, Sacred Heart
A security camera, mounted on the wall of the second and third floor hallways outside of the girls' restroom, is a new feature installed in an attempt to discover who is vandalizing the restrooms. An unknown person has repeatedly thrown rolls of toilet paper into the toilets, creating difficulties f...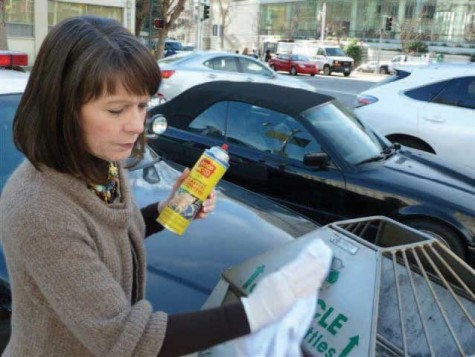 February 17, 2011

Filed under Features, Showcase
It was just another drive to work for San Francisco real estate agent Paula Mulhall until she spotted a graffiti-covered mailbox near her office building. Parking her Porche Cayenne along the curb, she busted out the paint rollers and gloves. "Tagging and graffiti vandalism is a crime against all of ...