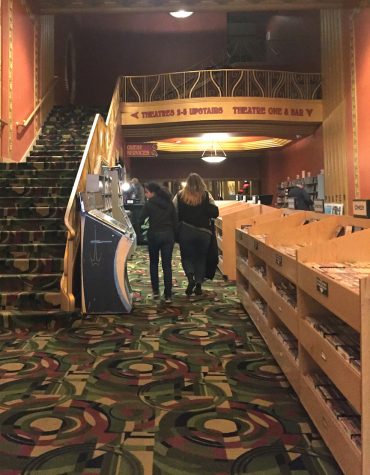 Julia-Rose Kibben, Managing Editor

February 1, 2017

Filed under A & E
The Alamo Drafthouse looks like a deserted concert venue or a long-lost cousin of The Warfield at 4 p.m. on a Tuesday. Two-story ceilings and brand-new red-patterned carpeted stairs lead moviegoers down narrow hallways to a series of six theaters that seat 35 to 325 audience members. Shelves of VHS and DVD...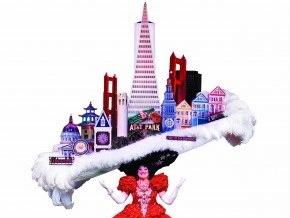 April 8, 2014

Filed under Showcase
Six foot dancing male poodles, Italian cooks holding meat- balls the size of shoe boxes and President Barack Obama rap- ping are among the whacky, satiri- cal acts crossing the stage at Club Fugazi seven times a week. The musical revue Beach Blan- ket Babylon is in its 40th year per- forming spoofs o...