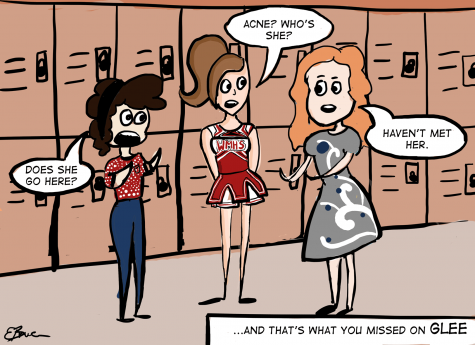 Editorial Board
February 3, 2017
Filed under Breaking News, News, Opinion, Staff Editorials
Lizzie Bruce While almost all students get acne at some point due to puberty, genetics or environmental triggers, harsh stigma and lack of media representation can make acne-stricken teens feel abnormal and alone in their battle for clear skin. While shows like "Glee" and "Gossip Girl" relate to the young...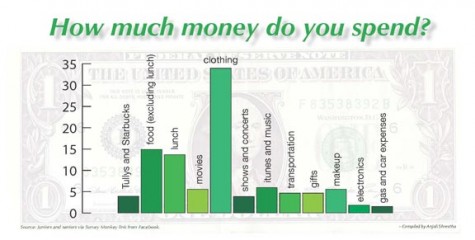 September 23, 2009
Filed under Features, Showcase
Jovel Quierolo Managing Editor Junior Juliana Wetmore tears open an envelope from the Pacific Service Credit Union every month revealing a statement for the debit and checking account she opened for her summer earnings. She glances over how much she spent, checks the balance and tosses it into the...