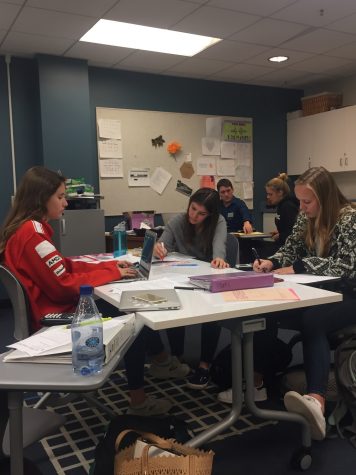 Olivia Mohun, Reporter

December 14, 2016

Filed under Breaking News, News
Changes to the structure of final exams have spurred mixed reviews among students, and while some are excited about the lack of scheduled tests, others are concerned that the new structure has increased overall stress.  "It's definitely a stressful time," freshman Gray Timberlake said. "Ther...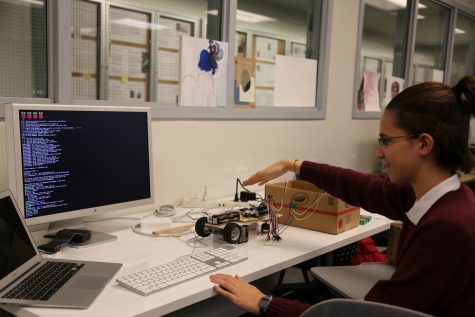 Maya Shur, Photographer

December 10, 2016

Filed under Slideshows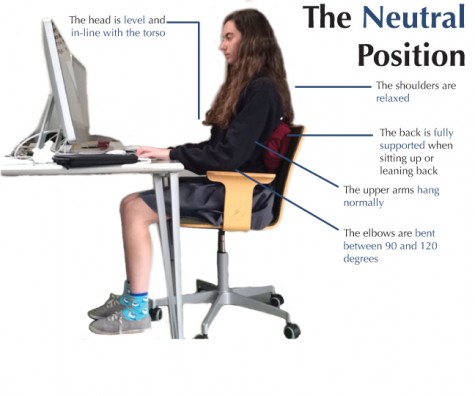 Lisabelle Panossian, Web Editor

April 30, 2015

Filed under Sports & Fitness
While finals may cause students to experience mental strain, extended study sessions and poor posture can lead to physical aches that cause long-term damage. Long periods of studying without breaks creates a lack of oxygen within the muscles, making them too tight and causing an increase in lactic...