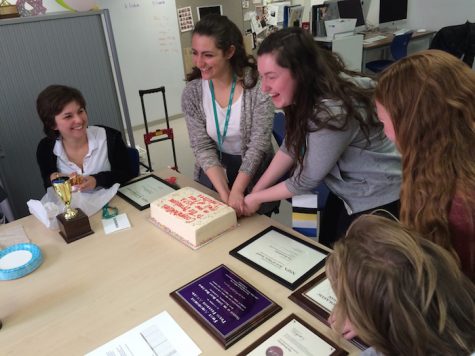 Jemima Scott, Photographer
April 25, 2016
Filed under Slideshows
Tags: art, art show, award, Chemistry, Convention, experiment, mural, NSPA, sophomore, STEAM, theology, world religions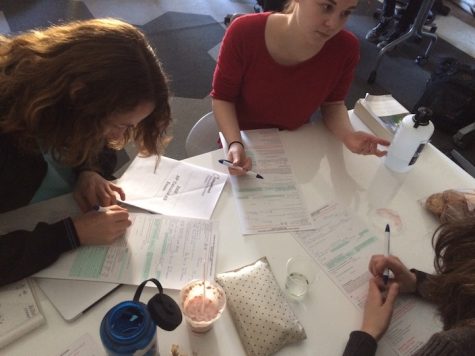 Claire Kosewic, Web Editor
A widespread power outage is currently affecting multiple neighborhoods of San Francisco, including both the Broadway and Pine/Octavia campuses. Lights and WiFi went out shortl...
April 21, 2017 • No Comments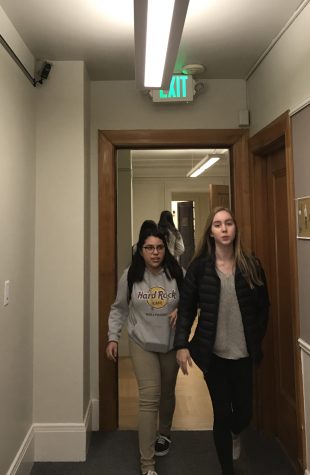 New security cameras to monitor restrooms
April 20, 2017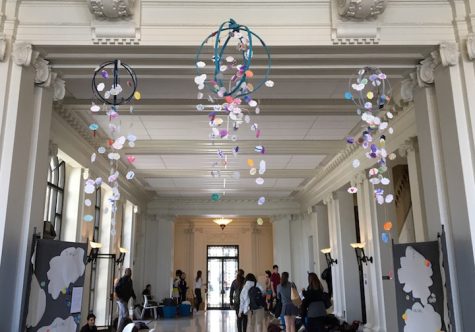 Earth Day art calls for commitment
April 18, 2017
Holy Week chapel invites reconciliation
April 10, 2017
Meet the Staff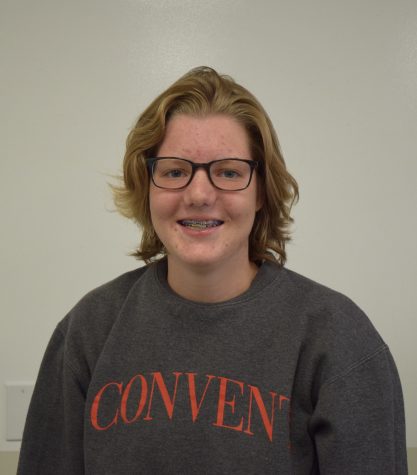 Lizzie Bruce
Cartoonist
Lizzie Bruce is a cartoonist, illustrator and a second year staff member. When she is not drawing, Lizzie is usually playing soccer. She also enjoys Science and Math.
Read all stories written by Lizzie Bruce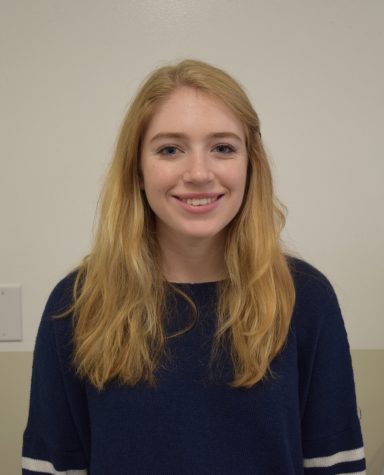 Neely Metz
Features Editor
Neely is a fourth year staff member and features editor on The Broadview. When she is not writing for the paper, Neely can be found volunteering or baking cookies with Asha Khanna, the copy editor. ...
Read all stories written by Neely Metz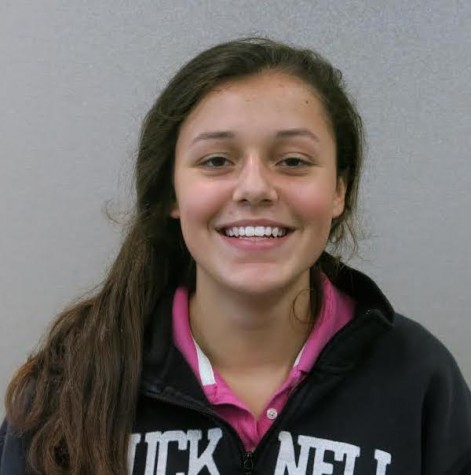 Alyssa Alvarez
Sports Editor
Alyssa Alvarez is a fourth-year staff member and has won a National Scholastic Press Association honorable mention in Fall 2014 for sports writing. Outside of the Broadview,  Alyssa enjoys playing competi...