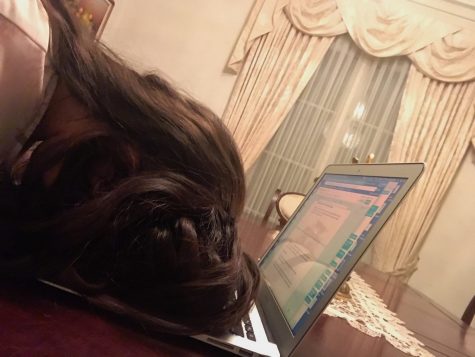 Lisabelle Panossian, Editor-in-Chief
May 4, 2017
Filed under A & E, Features, Sacred Heart
The Senior Class may possess lessened motivation to complete large-scale class projects or study for final exams as many colleges released decisions and the final semester of the school year comes to a close — a time when an issue many former and current high school seniors could identify with ari...
March 13, 2012
Filed under Opinion
Rebecca Lee Editor-in-Chief Endless scrolling will be the death of me. There have been countless nights where I have found myself on Tumblr or Facebook, procrastinating on my homework even though in the back of my mind I know I still have work to complete. I've slowly began to put off finishi...