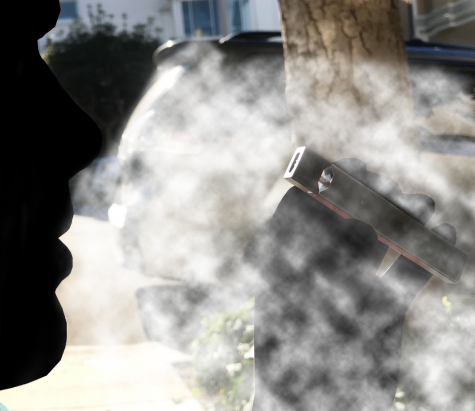 Asha Khanna, Editor-in-Chief

December 14, 2017

Filed under News
Despite the Surgeon General's Warnings on packs of cigarettes and anti-cigarette campaigns, many young smokers are starting nicotine habits through JUULs, a type of e-cigarette available in multiple flavors. "I was at my friend's birthday dinner and a bunch of people were in the bathroom and...
October 30, 2009

Filed under Features
When a joint is passed around at a party, Audrey has no hesitation in taking a hit. "I don't smoke [marijuana] to be cool, I smoke because I like how it makes me feel," said Audrey. "It's a drug so obviously I know it's not good for me, but everything in moderation, right?" Whether...