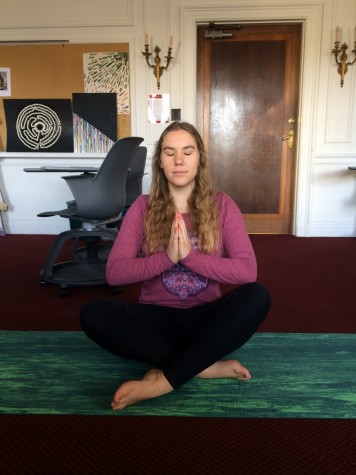 Bea D'Amico, Photography Editor

April 10, 2016

Filed under Slideshows
Tags: amada joa, art, clara phipps, college, jillian cardamon, Liana Lum, maggie walters, Maya Greenhill, microscope, physics, senior, sketch, theology, yoga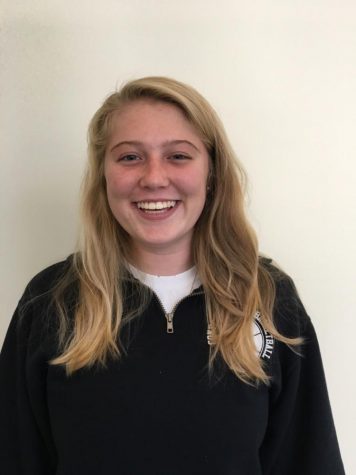 Jordan Russell
Senior Reporter
Jordan Russell is a senior reporter on The Broadview staff. In addition to writing, she also takes an interest in photography, soccer and basketball.
Read all stories written by Jordan Russell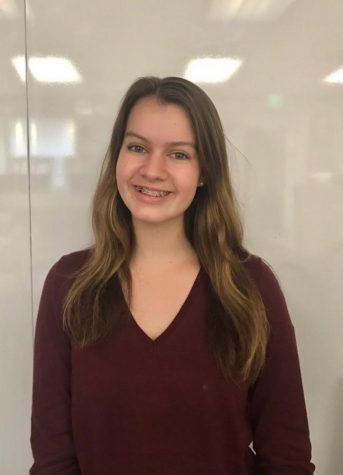 Olivia Mohun
City Life Editor
Olivia Mohun is a junior and is The Broadview's city life editor this year. Olivia has been interested in writing and journalism since middle school where she was editor of her school yearbook. When sh...
Read all stories written by Olivia Mohun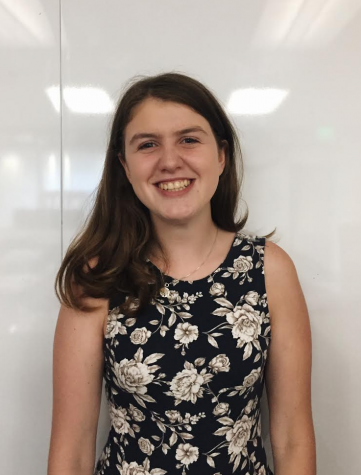 Cassie Eskicioglu
Senior Reporter
Cassie Eskicioglu is senior reporter for The Broadview. She joined last year as a result of her passion in writing and design. Cassie is also passionate about sports, traveling and food. Cassie blogs about he...