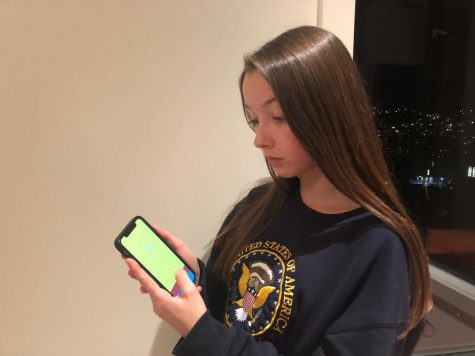 Madeline Thiara, Reporter

December 11, 2018

Filed under Breaking News, Web Exclusive
WEB EXCLUSIVE Students are deleting Snapchat from their phones to reduce screen time while preparing and studying for final exams. "Deleting Snapchat was a great decision for me because I spent a lot of time consumed in the app," freshman Takouhi Asdourian said. "I feel like now since Snapchat notification...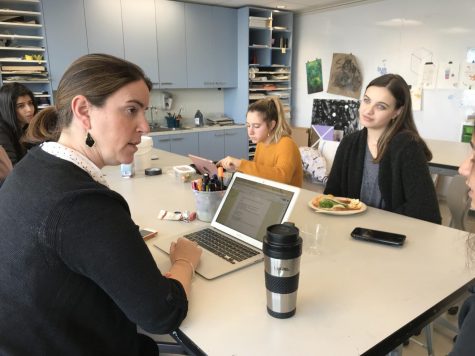 Amy Phipps, Reporter

November 26, 2018

Filed under Breaking News, Web Exclusive
WEB EXCLUSIVE With finals only a few weeks away, the Bring Change 2 Mind club brainstormed stress-reducing activities and ideas today during lunch to implement during finals week. "Students cannot effectively communicate what they know if they are stressed," Annie Egan, club monitor and K-12 Dire...