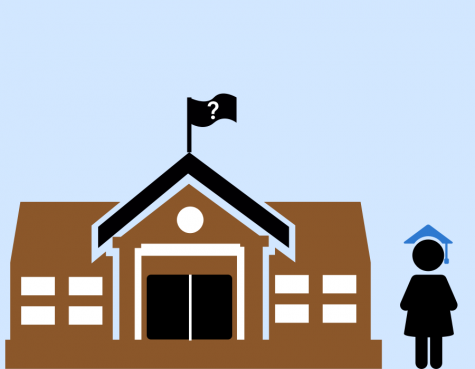 Julia-Rose Kibben, Design Editor

April 13, 2016
As the fourth quarter begins, college counseling ramps up for juniors who began taking the weekly class at the beginning of the second semester. "We have slowly transitioned into the college counseling class," Munda said.  "We are talking about the college process, researching and talking about the different type...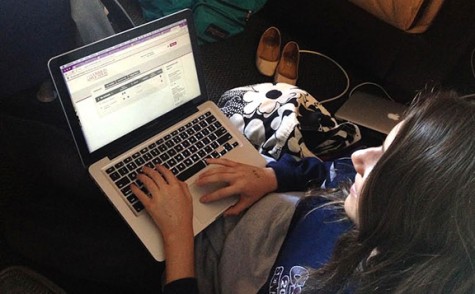 Kendra Harvey, Managing Editor

October 13, 2015
From trying to present a worthy applicant to answering the question "who am I?" the college application process demands more than just time from seniors. Colleges charge for applications to pay admissions staff and to make students only apply to schools they want to go to, according to College...