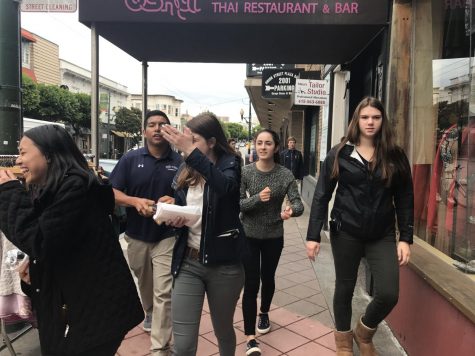 Olivia Mohun, City Life Editor

November 15, 2017

Filed under News, Web Exclusive
WEB EXCLUSIVE Students in IB HL Spanish left the classroom today and took a trip to a taqueria where they sampled Mexican dishes and conversed in Spanish. "We had an assignment where we had to plan a fiesta as a class so we decided to go down to a La Canasta, a taqueria on Union Street," junior Sophie Mack s...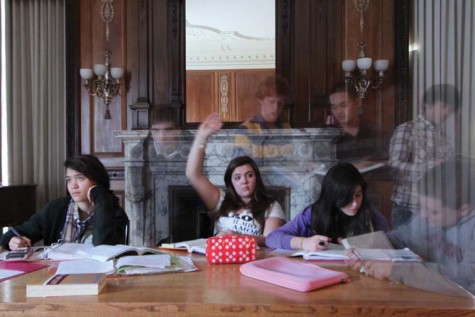 March 31, 2010

Filed under Breaking News, News
Zoe Newcomb News Editor A significant change will take place next year as students at CSH and SHHS begin to participate in a program that will combine select courses with low enrollment into coed classes. The program will endeavor to give students opportunities that they otherwise may not have...