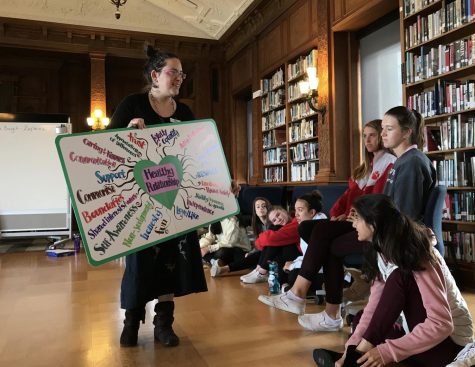 Sophia Aeby, Reporter

November 3, 2017

Filed under Breaking News, Interactives, News, Web Exclusive
WEB EXCLUSIVE The sophomore class learned about healthy relationships and the prevention of domestic violence and sexual assault during Class Meetings this morning. The Youth Program manager Zephira Derblich-Milea at Shalom Bayit, has been teaching for over 13 years and has brought awareness to d...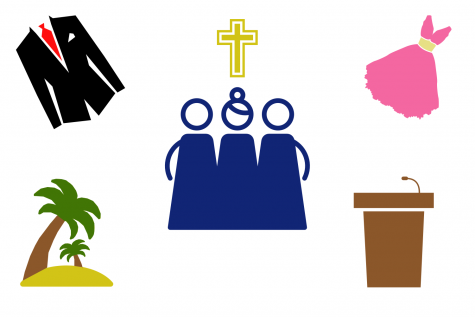 Liana Lum, Editor-in-Chief

January 11, 2016

Filed under Breaking News, News
With half of the year already over, classes planned upcoming trips and events during the first class meetings of 2016. "Sophomores are looking forward to Costa Rica, and juniors are looking into their Father Figure Dance," Director of Student Life Devin DeMartini Cooke said. "Seniors are looking forward to t...