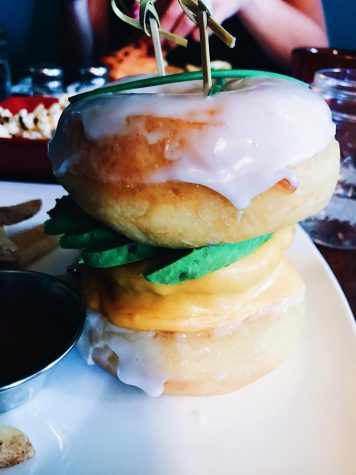 Cassie Eskicioglu, City Life Editor

October 8, 2018
Located in the heart of Hayes Valley and surrounded by local eateries, bakeries, and creameries, Straw stands out as a carnival-themed dining experience. With colorfully decorated walls, amusement park-themed dishes, menus made from children's books and a booth shaped as a tilt-a-whirl ride, Str...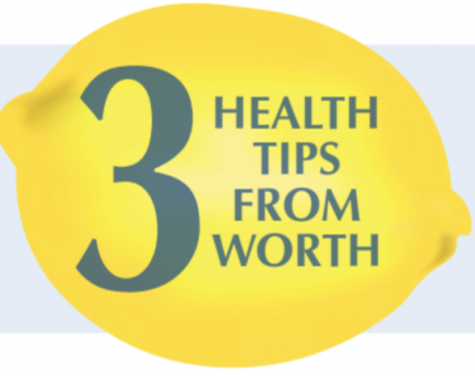 Cece Giarman, Editor-in-Chief

May 24, 2018
After waking up at 5:30 a.m. for her daily pilates-inspired workout, junior Worth Taylor starts every week making a batch of homemade nut milk and preparing the day's picture-perfect, nutrient-packed, organic breakfast before she heads to school. Once she finishes her homework, Taylor spends her afternoons wri...