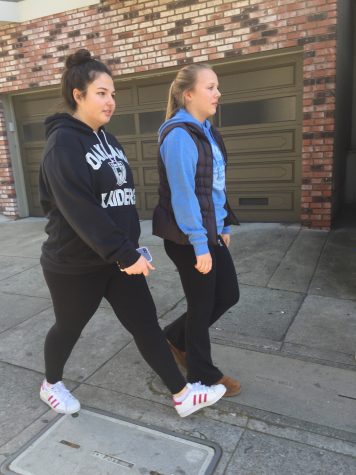 Claire Devereux, Senior Reporter
February 2, 2017
Filed under Sports & Fitness
As junior Rosie Morford gets ready to run errands around the city, she chooses Wunder Under Crop Lululemon Athletica leggings, an athletic shirt and tennis shoes instead of blue jeans, T-shirt and flip flops. "I'm constantly moving," Morford said. "Athleisure is a way of staying comfortable ...