Claire Kosewic, Editor in Chief

November 2, 2017

Filed under Opinion
When the news of Hollywood film mogul Harvey Weinstein's alleged inappropriate and unsolicited sexual advances towards several actresses became public, all I felt was frustration, as I thought to myself, "despite all this 'progress' we've made, will I ever open the newspaper and not read of mis...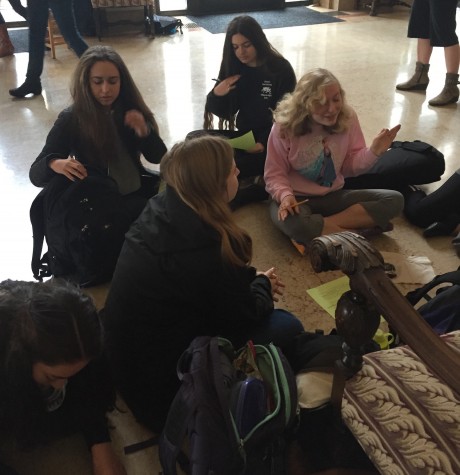 Fiona Mittelstaedt, Senior Reporter

November 30, 2015

Filed under A & E, Breaking News
Today marks the beginning of auditions for the upcoming spring musical, Les Miserables. "It's about a group of students rising up in paris to try to find peace and social justice for the common people," director Pamela Rickard said. "It's a love story, there's a lot of conflict and war moment...