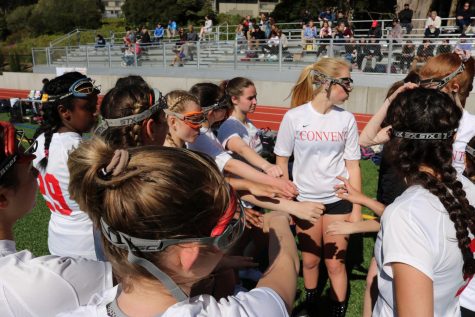 Sophia Aeby, Reporter

April 26, 2018
The newly formed Convent lacrosse team ended their first season with a scrimmage victory against Bay High School's JV team. The lacrosse team was added as a spring sport this year and will become a varsity team next year. "We practice two days a week and people have been pretty consistent showing up,"...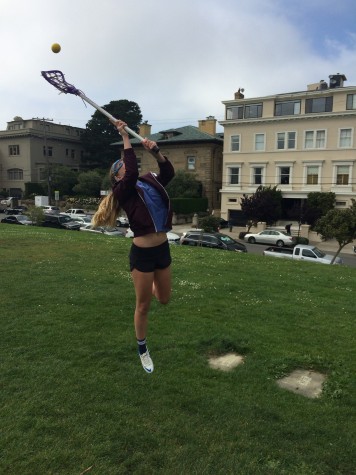 India Thieriot, Assistant Copy Editor

May 1, 2015
The soccer season is moving from spring to winter next year, leaving a spot for a new sport in the spring roster. "A lot of schools in our league are looking to add lacrosse," Athletic Director Elena De Santis said. "If there is enough interest, we'd love to support it." Unlike the ...