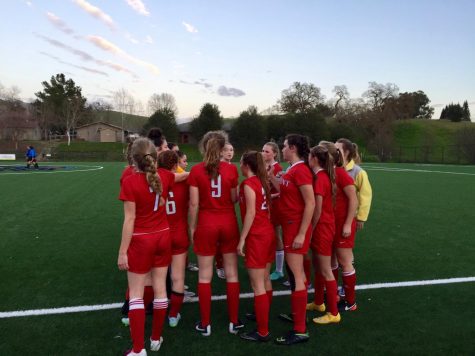 Madeline Thiara, Reporter

October 30, 2018
WEB EXCLUSIVE While fall sports volleyball and cross-country continue into championships, athletes began winter sports season yesterday with tryouts and preseason for soccer, basketball and wrestling. "Soccer has been the most popular winter sport in past years," Athletics Director Elena DeSantis sa...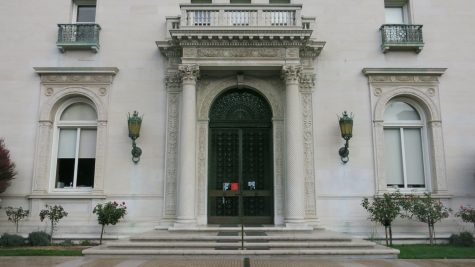 August 19, 2016
Library renovations, summer activities and rising textbook prices are few of the many areas that returning and new students catch up on as they reenter the Flood Mansion doors.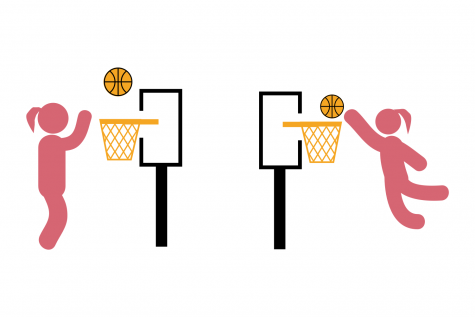 Lisabelle Panossian, Web & Social Media Editor

November 10, 2015
Athletes dribbled basketballs up and down the gym floor as they were assessed by coaches during tryouts, some playing for years and some just beginning. Tryouts consist of drills and team-building exercises that will allow coaches to gauge skill level and possible positions for the potential players, a...