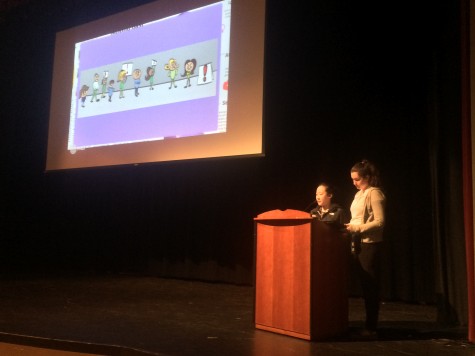 Asha Khanna, Senior Reporter

February 22, 2016
Two editors of The Broadview delivered a presentation about press freedom and First Amendment rights to the student body as an introduction to Scholastic Journalism Week. "The point of this presentation is to raise awareness and recognize our First Amendment rights and how we should use them wisely...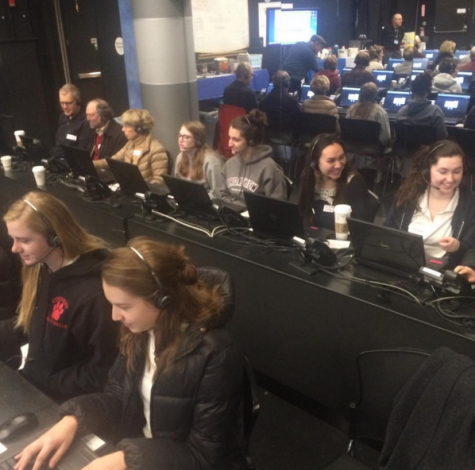 Julia-Rose Kibben, Design Editor

January 27, 2016
Tired-eyed and trying to stay awake with coffees in hand, Broadview senior staff arrived at KQED Television and Radio Station at 6:30 a.m. this morning. "I don't normally wake up until seven, and I had to wake up at 5:30 a.m.," assistant copy editor India Thieriot, said. "Once I had my coff...