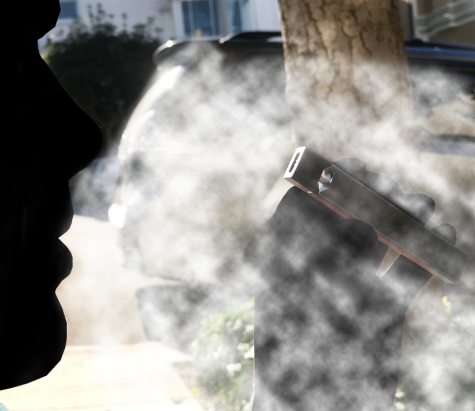 Asha Khanna, Editor-in-Chief

December 14, 2017
Despite the Surgeon General's Warnings on packs of cigarettes and anti-cigarette campaigns, many young smokers are starting nicotine habits through JUULs, a type of e-cigarette available in multiple flavors. "I was at my friend's birthday dinner and a bunch of people were in the bathroom and...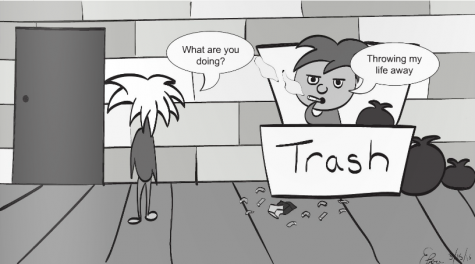 Kristina Cary, Managing Editor

March 20, 2016
The California Senate passed a bill over Thursday that will raise the legal smoking age from 18 to 21 that will now go to Gov. Jerry Brown, who could veto it or allow it to pass with or without a signature of approval. The bill, having already passed the state Assembly the week before, is one of se...