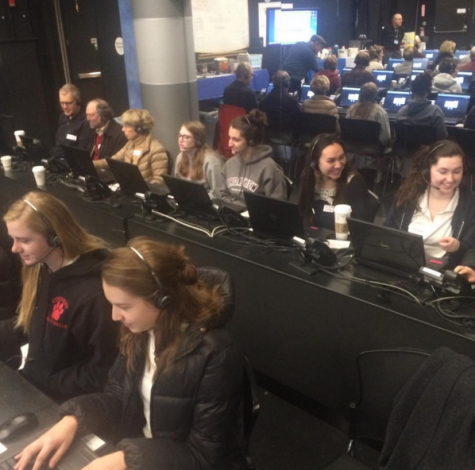 Julia-Rose Kibben, Design Editor

January 27, 2016
Tired-eyed and trying to stay awake with coffees in hand, Broadview senior staff arrived at KQED Television and Radio Station at 6:30 a.m. this morning. "I don't normally wake up until seven, and I had to wake up at 5:30 a.m.," assistant copy editor India Thieriot, said. "Once I had my coff...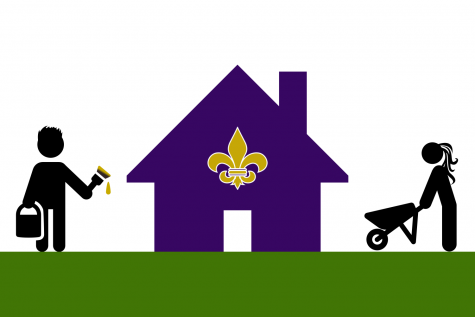 Neely Metz, Copy Editor

December 2, 2015
Service Learning Director Ray O'Connor sent an email about the New Orleans Service Immersion Trip to both high schools this afternoon. "It's a really great opportunity for students to help out another community and just give back and rebuild the houses lost during Hurricane Katrina," junio...