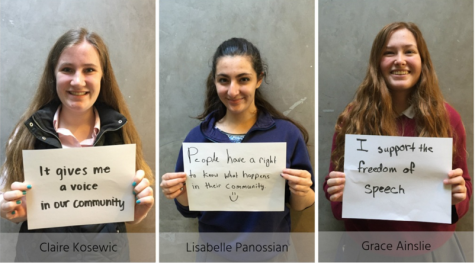 February 26, 2016
As Scholastic Journalism Week nears the end, staff on The Broadview have time to reflect on what journalism means to them. The annual week extends from Feb. 21-27, and is sponsored and scheduled by the Journalism Education Association. The event is meant to encourage young journalists to learn and exercis...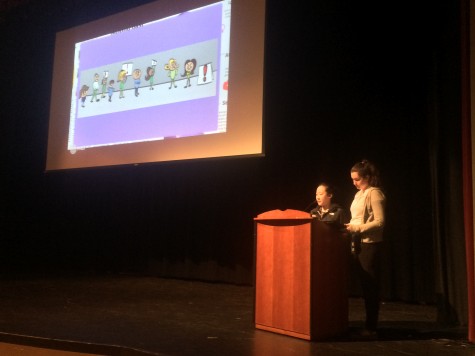 Asha Khanna, Senior Reporter

February 22, 2016
Two editors of The Broadview delivered a presentation about press freedom and First Amendment rights to the student body as an introduction to Scholastic Journalism Week. "The point of this presentation is to raise awareness and recognize our First Amendment rights and how we should use them wisely...