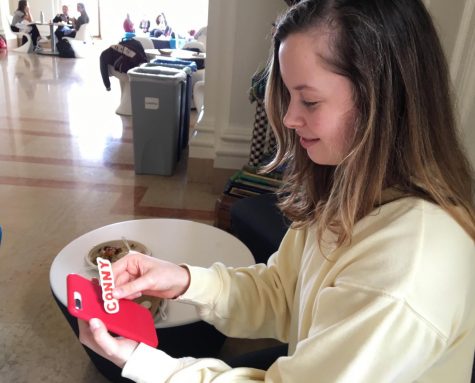 Mason Cooney, Copy Editor

October 1, 2018
Student Council began selling Convent-inspired stickers today to raise money for Congé and future dances. "We wanted to create stickers to not only make some extra student council funds but to bring a new form of spirit to the student body," Cece Giarman, Student Body Financial Officer who orde...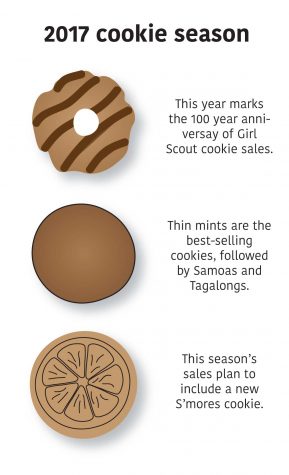 Claire Devereux, Senior Reporter

February 2, 2017
With Samoas, Thin Mints and Trefoils cookies being sold across the nation this month, some Girl Scouts are sticking with a century-old tradition of face-to-face selling, while others are discovering new ways to sell the cookies. The organization recently introduced digital cookies sales through a downloaded Cookie Finder app or visiting a Girl Scout vendor's personal website, allowing customers to pu...