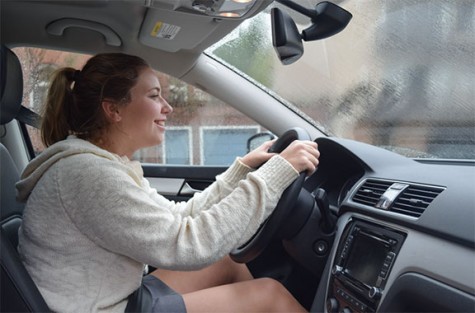 Asha Khanna, Senior Reporter

February 5, 2016
Senior Abby Dolan got into her car wearing slippers as it started to rain one day last year, but her shoe choice proved unfortunate when she tried to back her car into a parking spot. "I just had to put my foot on the brake to stop my car, and my foot slipped off of the brake and onto the gas pedal...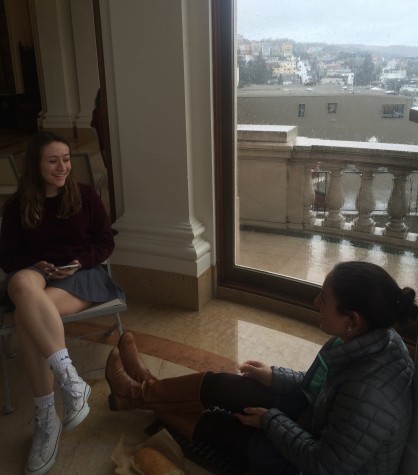 Julia-Rose Kibben, Design Editor

January 5, 2016
Standing at the Siboni windows, students and teachers watched sheets of water skate down the Webster hill. Rain fell throughout the morning, but during F Period, it began to pour.   "I did hear the rain when it started hitting the windows," junior Kayla Man said. English students like Ma...