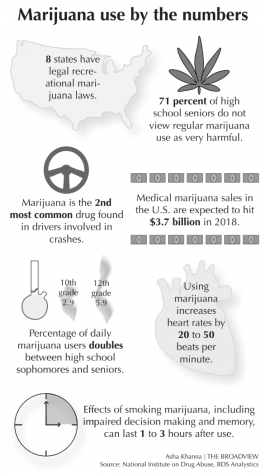 Gabriella Vulakh, Senior Reporter

February 9, 2018
The Jan. 1 legalization of recreational marijuana in California is already leading to an increase of teenagers using the drug, with teenagers claiming marijuana is more easily accessible for a casual smoke on the weekend, getting high at parties or skipping class to vape during the school day. Seve...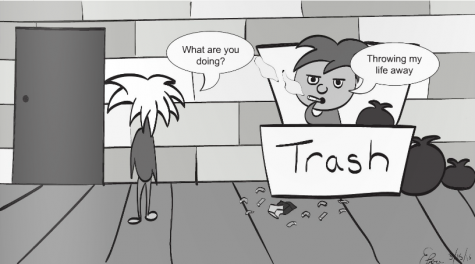 Kristina Cary, Managing Editor

March 20, 2016
The California Senate passed a bill over Thursday that will raise the legal smoking age from 18 to 21 that will now go to Gov. Jerry Brown, who could veto it or allow it to pass with or without a signature of approval. The bill, having already passed the state Assembly the week before, is one of se...