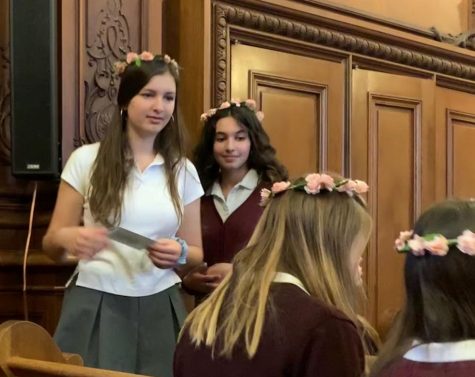 Olivia Rounsaville, Reporter

June 5, 2019
WEB EXCLUSIVE In honor of the last day of school, students and faculty celebrated the 132nd Prize Day celebration. "I think that it is really important to come together at the end of the school year," freshman Cristina Jackson, who won the science award said. "It helps us remember that we are ap...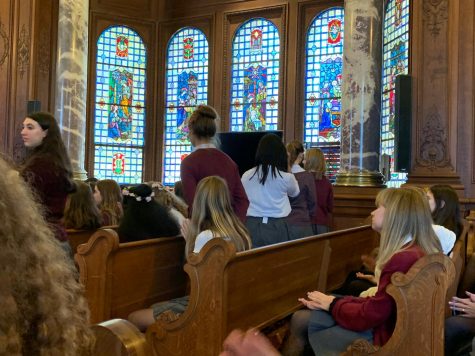 Madeline Thiara, Reporter

June 5, 2019
WEB EXCLUSIVE Students took their final exams for A and E Periods on Monday which concluded finals testing for the 2018 to 2019  school year. Each class met yesterday for 15 minutes in order for teachers to hand back graded tests and essays from the past week. "I'm sad that we had our last class meet...