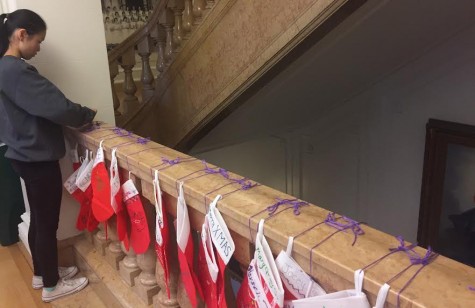 Asha Khanna, Senior Reporter

December 1, 2015
Sophomore student council members lined the marble staircase with decorated stockings after school today in preparation for next week's Secret Santa celebration. "This year, instead of using bags, we are using stockings," Sophomore Activities Director Jilan Powers said. "This way students ...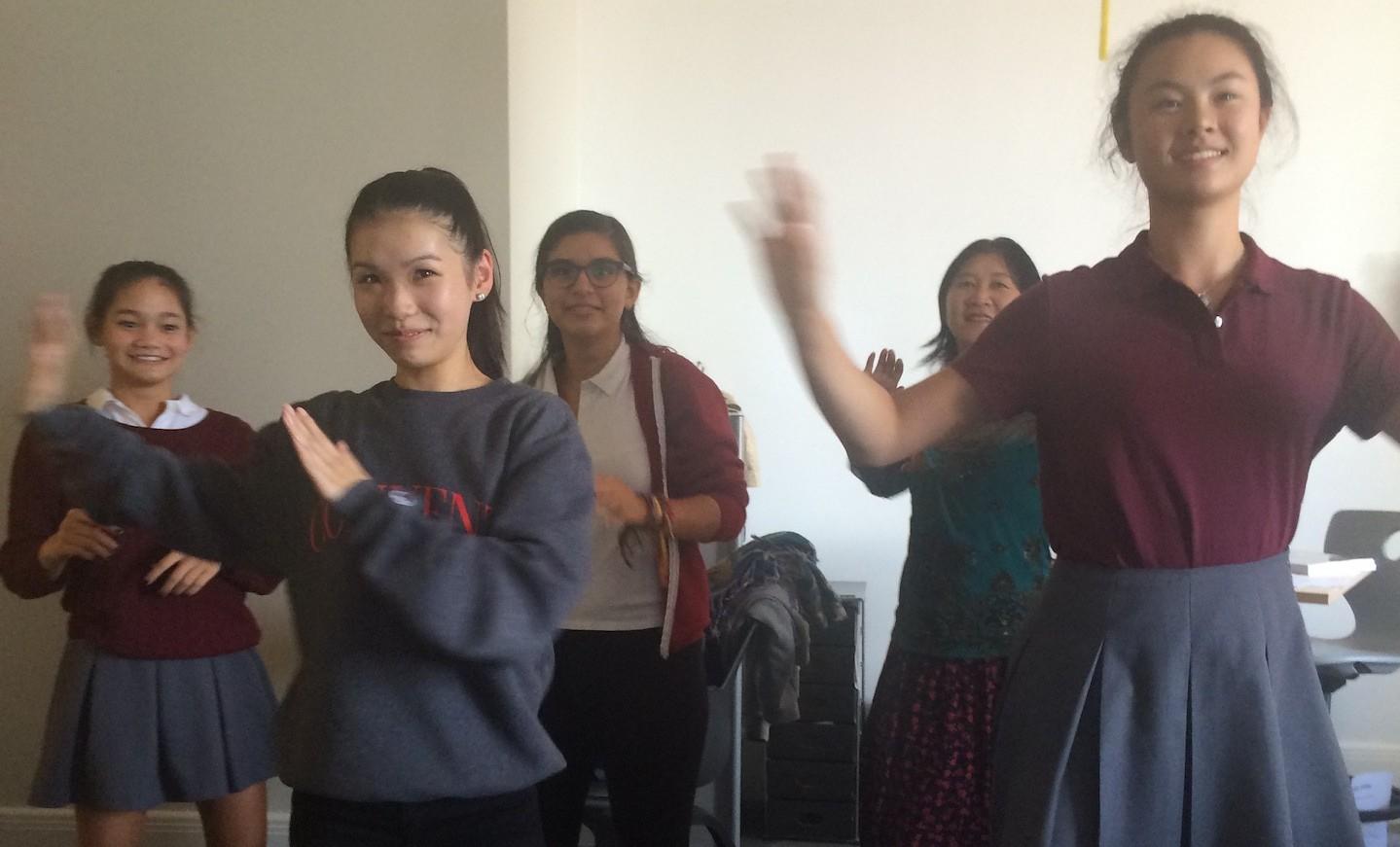 Catherine Dana and India Thieriot

August 26, 2015
It can be hard for students to get focused at the beginning of their last class of the day, but Mandarin teacher Yuhong Yao has a solution. AP Mandarin students begin class by engaging in physical activity through interactive dance videos. "You get all your energy out before stepping into the cla...