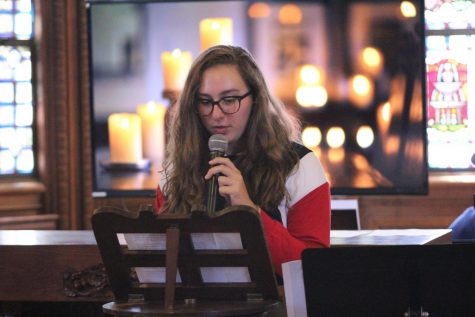 Grace O'Reilly, Reporter

August 25, 2019
Students and faculty assembled as one in the Mary Mardel, RSCJ Chapel for the first all-school meeting of the year. The focus of the chapel was to explore the 2019-2020 school year theme of heritage.  "We chose the heritage theme as an introduction to the school year, and into our sacred space w...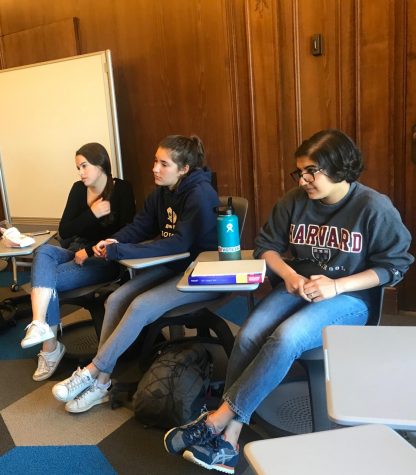 Gabriella Vulakh, Editor-in-Chief

August 14, 2019
WEB EXCLUSIVE Members of the Honor Council and Student Government participated in a Leadership Training where they discussed leadership techniques, goals for the school year and what it means to be a leader.  Ann Miller ('62), who led the training, has been travelling to Sacred Heart schools interna...