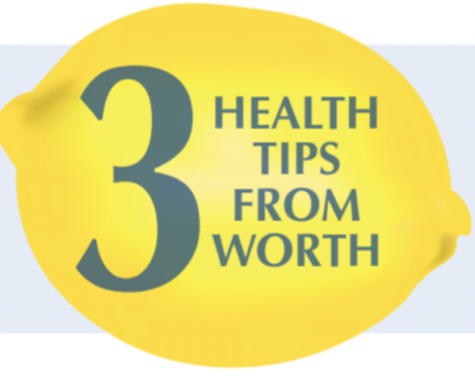 Cece Giarman, Editor-in-Chief

May 24, 2018
After waking up at 5:30 a.m. for her daily pilates-inspired workout, junior Worth Taylor starts every week making a batch of homemade nut milk and preparing the day's picture-perfect, nutrient-packed, organic breakfast before she heads to school. Once she finishes her homework, Taylor spends her afternoons wri...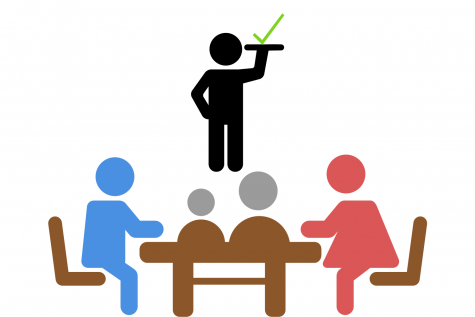 India Thieriot, Assistant Copy Editor

November 11, 2015
Families concerned with their children having higher grade point averages and higher self-esteem, as well as lower rates of substance abuse and depression, may be able to achieve their goals by simply sitting down together for dinner. While difficult to organize with varying and interfering schedul...